Ulrich of California
Primary Address
14346 Sunset Blvd.
Arvin, CA 93203
Ulrich of Texas
Primary Address
2000 Melissa Lane
Cleburne, TX 76031
Ulrich of Virginia
Primary Address
4775 South Valley Pike
Harrisonburg, VA 22801
Ulrich Lifestyle
Structures
Headquarters
100 Energy Way, 18th Floor
Fort Worth, TX 76102

Got questions about a new purchase? We can help! Contact us at:
Already placed your order and have questions? Speak to our Customer Service team:
Need warranty or service help? Contact us at:
For any billing questions, talk to our accounting team by dialing:
To make a payment on your Lease-To-Own purchase, you may click here to handle it online, or dial: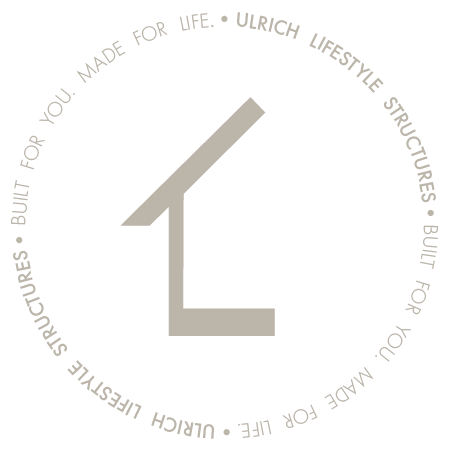 Looking to swing by and smell the freshly cut wood? Find a retail location near you. We look forward to seeing you!