Lease-to-own has unique advantages compared to other types of payment options. We'll look at some of its benefits and give you an overview of how it works.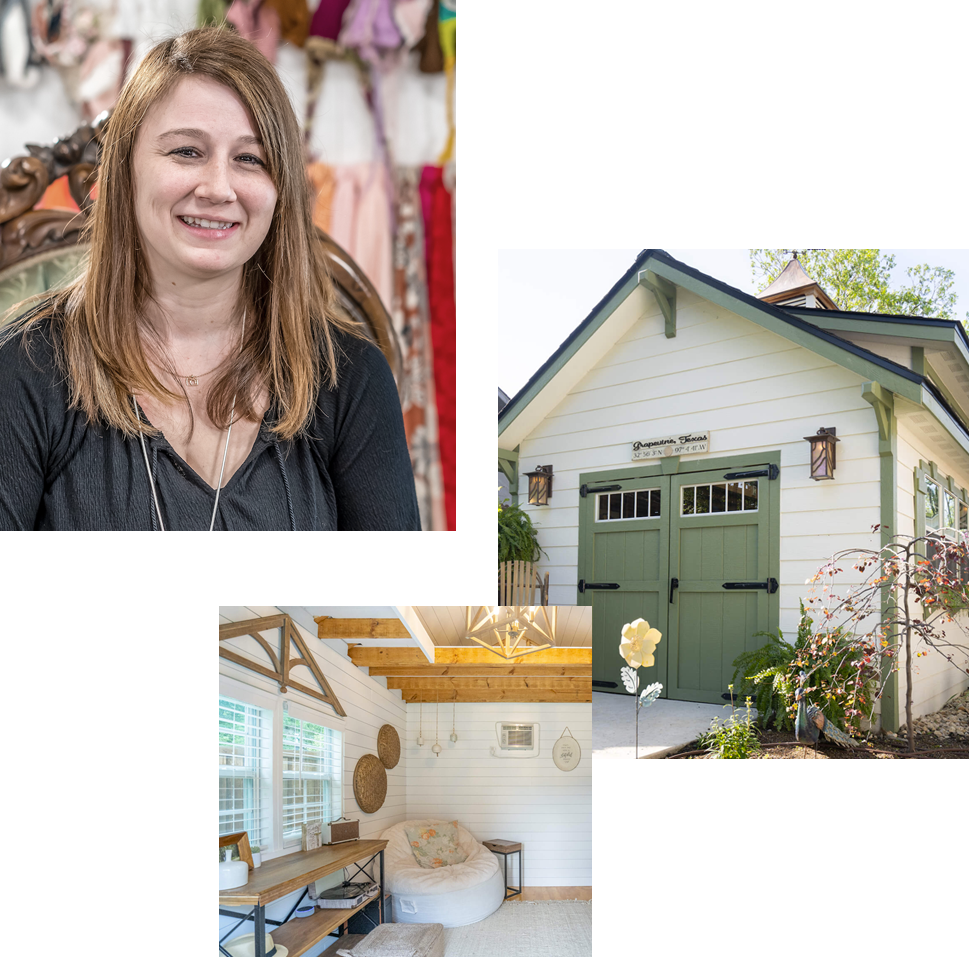 Lease-to-own is a great option for customers who don't want to use their credit when purchasing a building. Whether you're saving your credit for other purchases like a car or a house, or you're in the process of rebuilding your credit, this payment system doesn't affect your credit score. It's also great for individuals and small businesses who want to pay only a down payment initially, so they can keep more cash in savings.
Which products can be purchased with lease-to-own
Note that lease-to-own is only available for our shed and playhouse line of products. Finished cabins, site-built garages, and outdoor living products are not included in our lease-to-buy program. Certain restrictions apply to the total amount of purchase.
Save your credit for other purchases. No credit is required in this lease-to-own program.
Choose between our convenient 3 and 5 year payoff options. Note that you can always pay off your building early, if you prefer to do so.
You can pay it off early with no early payoff penalties. In fact if you pay it off early, you get a discount off the remaining total contract balance.
Your building can very conveniently be added to your homeowner's insurance or you can purchase a Loss Damage Waiver from us protecting the structure against Acts of God.
In most regions, your down payment is less than 10%, making it easy to buy your dream shed right away.
Convenient Backyard Storage
Backyard storage in your own storage shed is far more convenient than making a special trip to an off-site storage unit. Also, once your building is paid off, it's completely yours. No more monthly storage fees!
Lease-to-Own is Not a Loan
You're not locked into the contract at any point, which means you can return the unit at any time during the rental period. This gives you a level of freedom and flexibility you don't get with a loan.
Lease-to-Own Does Not Have Interest
There's no interest, only rental. It's the same as renting a car for the weekend. The rental that you pay is all rental, until the day you decide to exercise your early payoff option, or make your last payment. The difference between lease to own and a rental car is that you have to return the rental car when you're done. With our lease to own program, you get to keep your shed when the contract ends.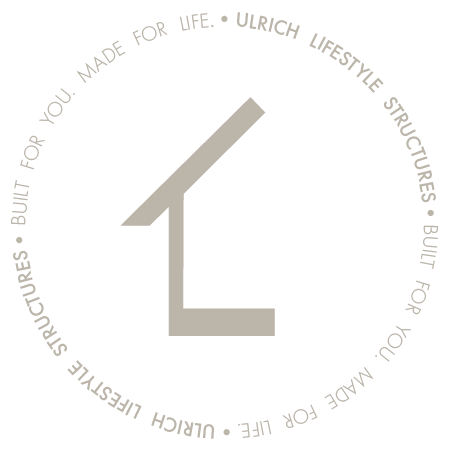 Start designing the perfect shed now
If you rent your home, it's still possible to participate in our lease-to-own payment program. Be advised that we will need your landlord's permission in order for you to use our lease-to-own program.
Learn More About Our Payment Options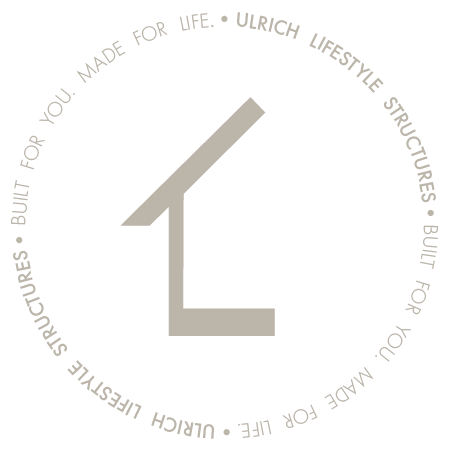 Already a customer and looking to make a payment? Click here to learn more.