Custom Sheds, Playhouses & Garages in Harrisonburg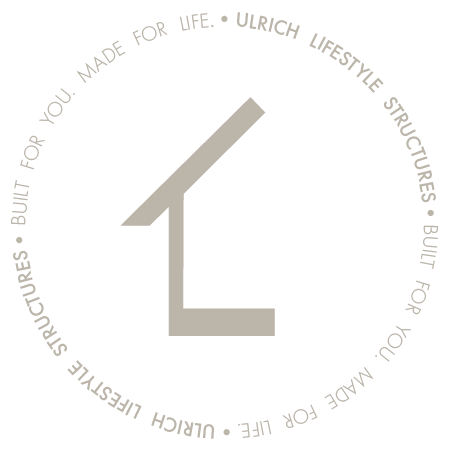 3105 South Main Street
Harrisonburg, VA 22801
Looking for a shed or other structure in Harrisonburg, VA?
You're in the right place!
Ulrich offers everything from storage sheds to man caves. Every structure is created with the utmost quality and attention to detail, meaning you'll receive a structure that's beautiful and last for all the years to come.
About Our Harrisonburg Retail Center
Located at 3105 South Main Street, Harrisonburg, VA 22801, our Harrisonburg Retail Center offers a wide variety of model sheds in different sizes on display. There's no better way to understand the quality that sets Ulrich apart than to step inside a shed for yourself! You can browse storage sheds, playhouses, pergolas, and more when you visit.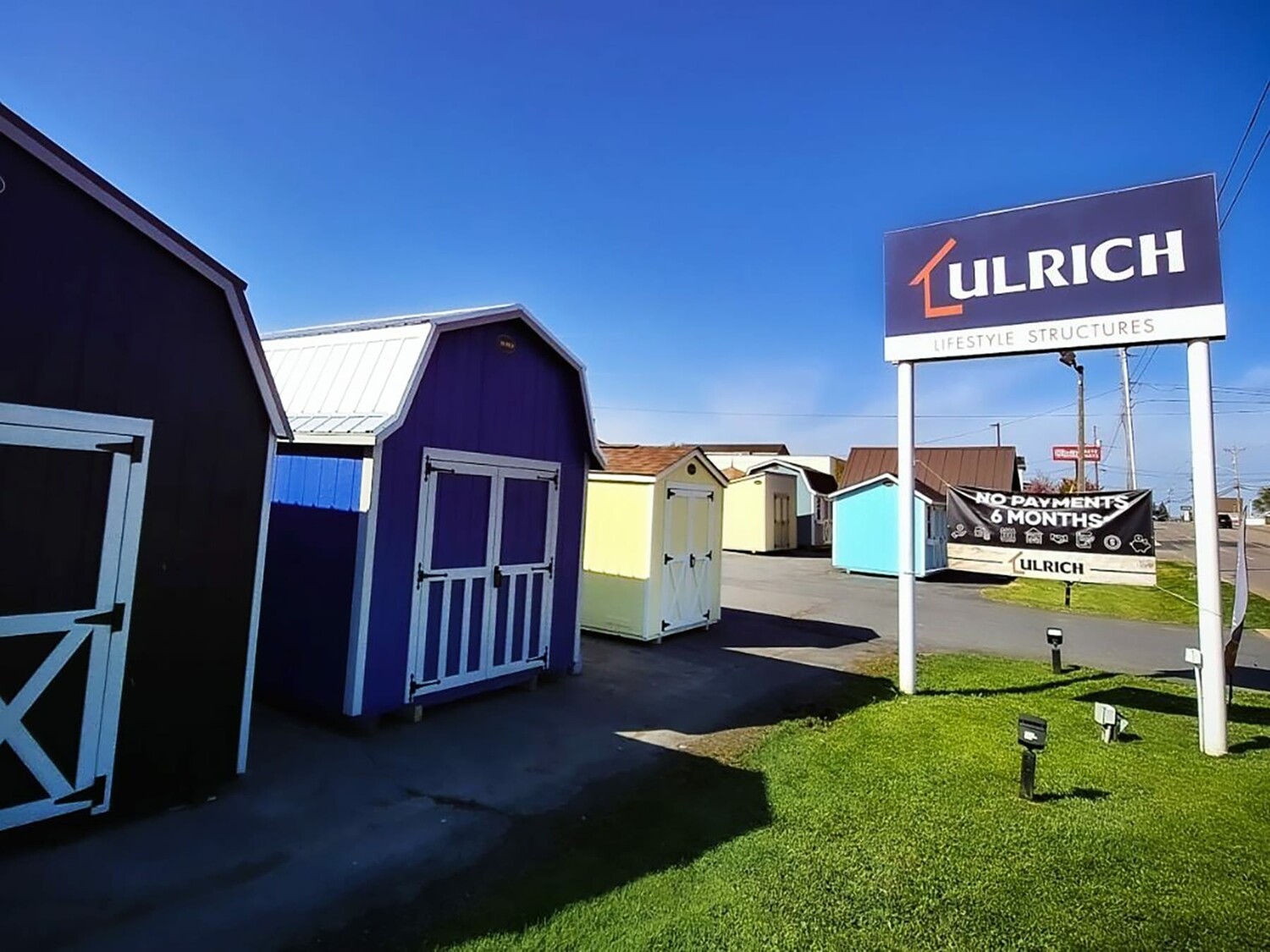 Ulrich's Proven Process in Harrisonburg, Virginia
We believe our proven process is what sets us apart from the competition, and our many happy customers seem to agree! 
Contact Us for a Shed Design Consultation
The first step? Contact us to receive a free design consultation with our expert team. They'll be able to work closely with you to create the shed of your dreams with the functionality that you need.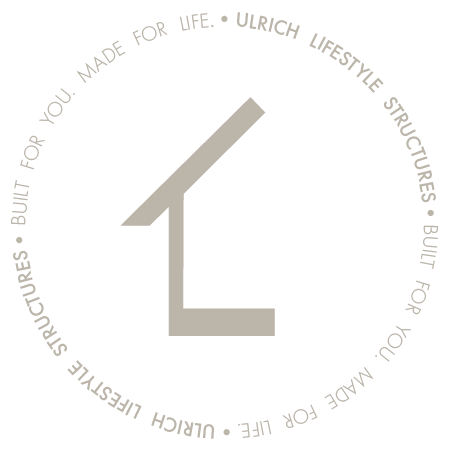 After we've designed your shed, it'll be ready for you to purchase. Our purchasing process is easy and straightforward. We offer financing options so you can start enjoying your new shed right away! 
We'll Construct
Your Shed
After making the purchase, our team of talented builders will start construction on your shed. Our process includes our team building your shed and delivering it in order to make it as easy on you as possible. 
Relax While We Take Care of Your Shed Installation
Once your shed is complete, there's one more step: installation. We'll pick a delivery and installation date based on your schedule, and you can rest assured that our team will handle the process from start to finish in a timely manner. 
They were so easy to work with, very professional and friendly. "
Testimonials From Our Harrisonburg Shed Customers

"I very enthusiastically and highly recommend Ulrich for your shed needs. For me, It was important to have an onsite build due to the size of my shed and my width restrictive driveway. I would give 10 stars If I could! Truly the best!!"
"Great experience with Ulrich of Harrisonburg! Chad was awesome with helping us design and decide on our shed! From purchase to installation was super fast and the installers, William and Arthur, did a fabulous job! Couldn't be more pleased with the whole process."
"Donavon and Trevon were my delivery team. They were so easy to work with, very professional and friendly. The driveway to our home is a challenge and they worked meticulously to ensure my Modern Studio made it safely to its new location."
"I had a great experience with this company. They were able to schedule a service appointment within a few weeks. They were prompt with their follow ups and reasonably priced."
Our Offerings in Harrisonburg
We have plenty of shed options and more at our Harrisonburg Retail Center. Talk to one of our team members today to learn about our offerings and how we can help you design the shed of your dreams.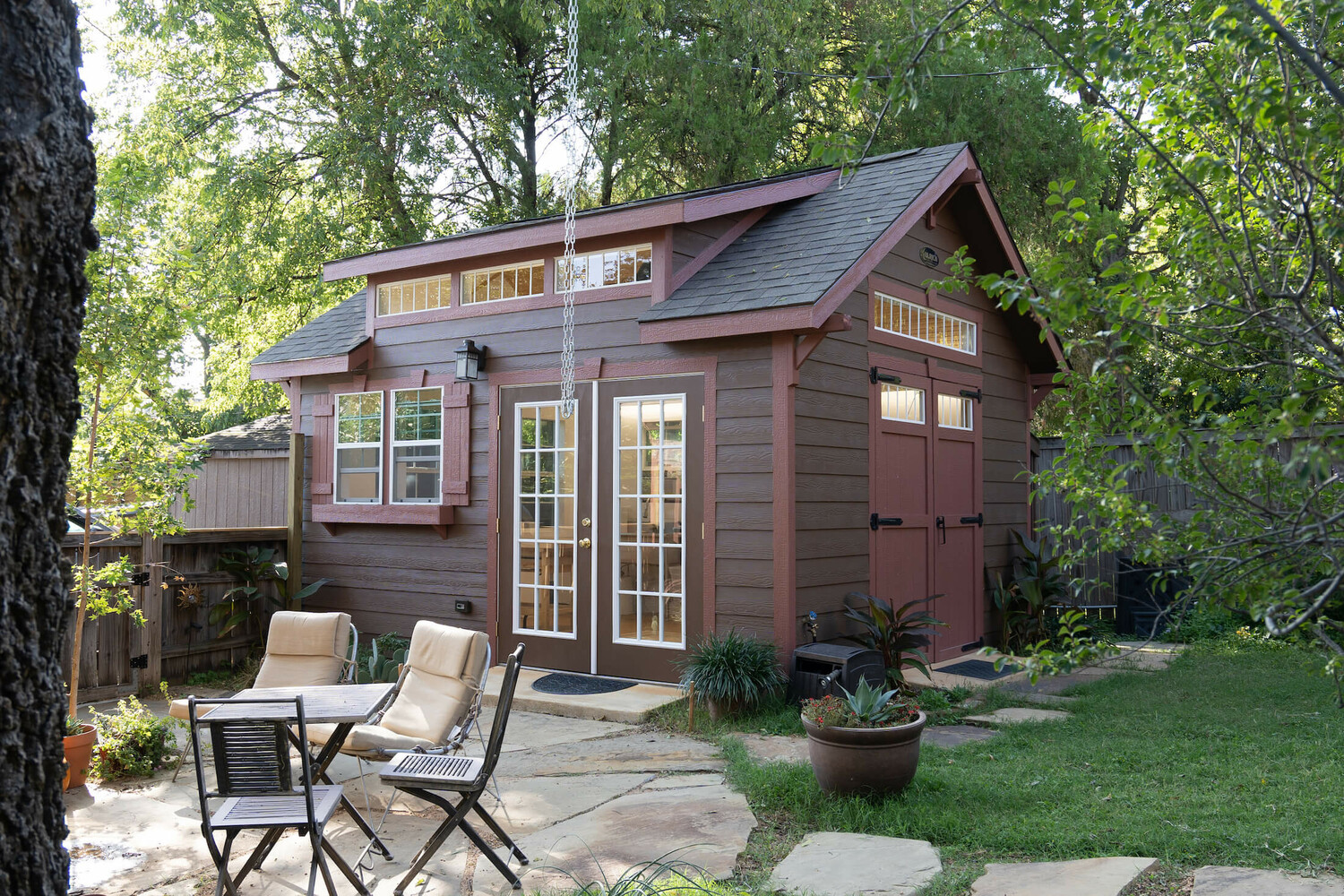 Ulrich sheds are flexible, depending on your needs. Our customers have used them as she sheds, man caves, offices, potting sheds, storage sheds, and more!
A garage is a great addition to your home or business in Harrisonburg. Ulrich's offerings include 2 car garages, 3 car garages, and custom structures to meet your needs.
If you're looking for something other than a shed, cabin, or garage, we have plenty of other options! We have pergolas, playhouses, and more.