Custom Sheds, Playhouses & Garages in Santa Clarita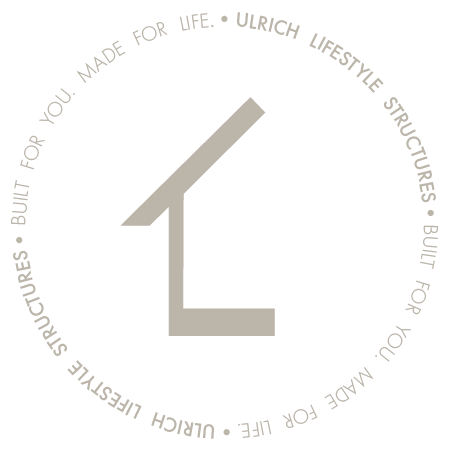 16441 Delone Street
Santa Clarita, CA 91387 
Looking for a shed or other structure in Santa Clarita, CA?
You're in the right place!
Find the shed of your dreams at Ulrich's Santa Clarita Retail Center! We offer sheds in a number of sizes and styles to suit your needs. Whether you're looking for a man cave shed, a she shed, a storage shed, a home office shed, or something else, our team is here to help. You can trust in the quality and service of Ulrich's backyard structures.
About Ulrich's Santa Clarita Retail Center
You can visit our Santa Clarita location at: 16441 Delone Street, Santa Clarita, CA 91387.
At our Santa Clarita location, we have a number of model sheds on display in a variety of styles and sizes. We know that it's easier to make a decision and investment when you can see examples in person. Browse our models onsite and see the quality of our products before committing to a shed of your own.
We want our customers to feel informed and confident in their Santa Clarita shed buying decisions, so we encourage you to visit our retail center and get a sense of what our different models and sizes actually look like.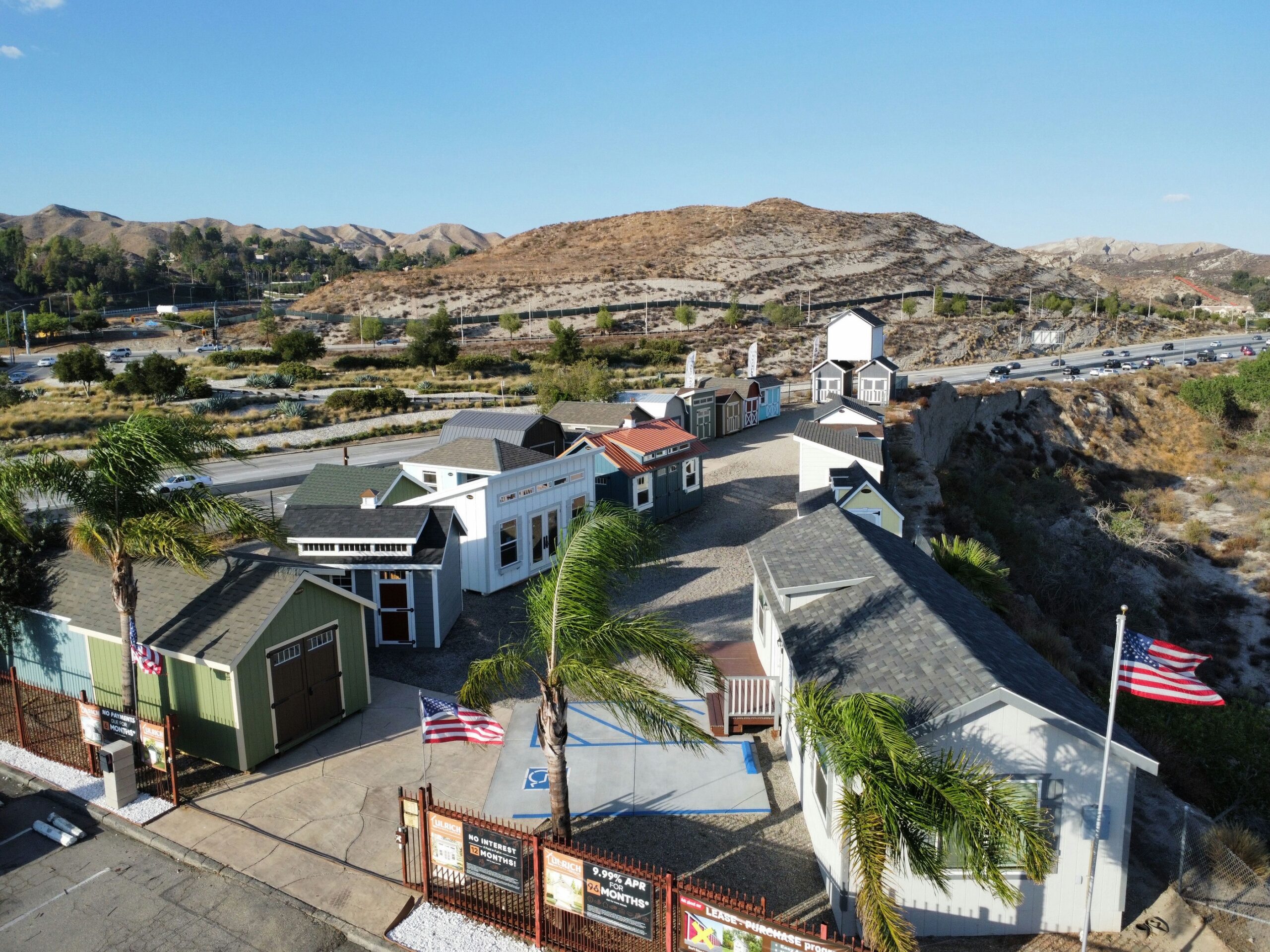 Our Proven Process in Action at the Santa Clarita Retail Center
We've developed our proven process and worked hard to refine it for our customers. Because we take pride in the quality and craftsmanship of our products, we stand behind our proven process so you can benefit from our dedication and attention to detail.  
Contact Us for a Shed Design Consultation
The first step? Contact us to receive a free design consultation with our expert team. They'll be able to work closely with you to create the shed of your dreams with the functionality that you need.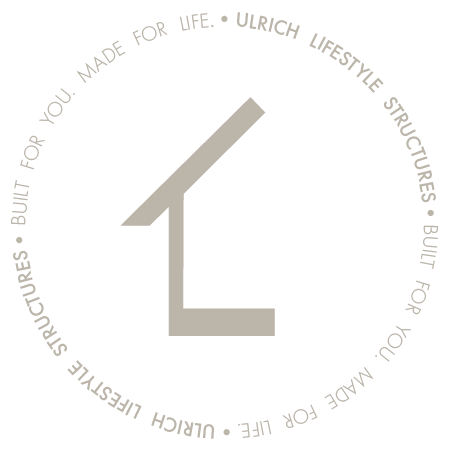 Receive a Design Consultation for Your Shed
We'll work with you to create a shed design that meets your specific needs. Just reach out to our team, and we'll connect with you. Our expert designers will collaborate with you to make sure that we address your specifications and design the perfect shed for you.
At Ulrich Santa Clarita, you won't just get a cookie cutter shed that falls apart in a few years. We're committed to designing a shed for you that matches your vision and lasts for years to come. 
When you're satisfied with your shed design, we'll make it easy for you to make your purchase. We typically proceed with a payment plan that breaks up the total cost into incremental payments to ensure your satisfaction during the construction process. 
Ulrich Builds Your Santa Clarita Structure
Whether you're purchasing a storage shed, garage, or playhouse, we'll get to work building your structure in our temperature-controlled facilities. In most cases, we build structures completely in our facility to ensure quality and accuracy so that they are ready to be delivered intact. 
We Install Your Shed For You
Our Santa Clarita team handles delivery and installation. We'll find a time and day that works with your schedule, then bring your structure directly to you. We strive to install your structure as quickly as possible so you can enjoy your new shed without any delays.
They were so easy to work with, very professional and friendly. "

"I very enthusiastically and highly recommend Ulrich for your shed needs. For me, It was important to have an onsite build due to the size of my shed and my width restrictive driveway. I would give 10 stars If I could! Truly the best!!"
"Great experience with Ulrich of Harrisonburg! Chad was awesome with helping us design and decide on our shed! From purchase to installation was super fast and the installers, William and Arthur, did a fabulous job! Couldn't be more pleased with the whole process."
"Donavon and Trevon were my delivery team. They were so easy to work with, very professional and friendly. The driveway to our home is a challenge and they worked meticulously to ensure my Modern Studio made it safely to its new location."
"I had a great experience with this company. They were able to schedule a service appointment within a few weeks. They were prompt with their follow ups and reasonably priced."
Outdoor Structures Available in Santa Clarita, CA
At our Santa Clarita Retail Center, we have a number of sheds and other structures on display. Visit our center to see these models in person, or contact our team to learn more.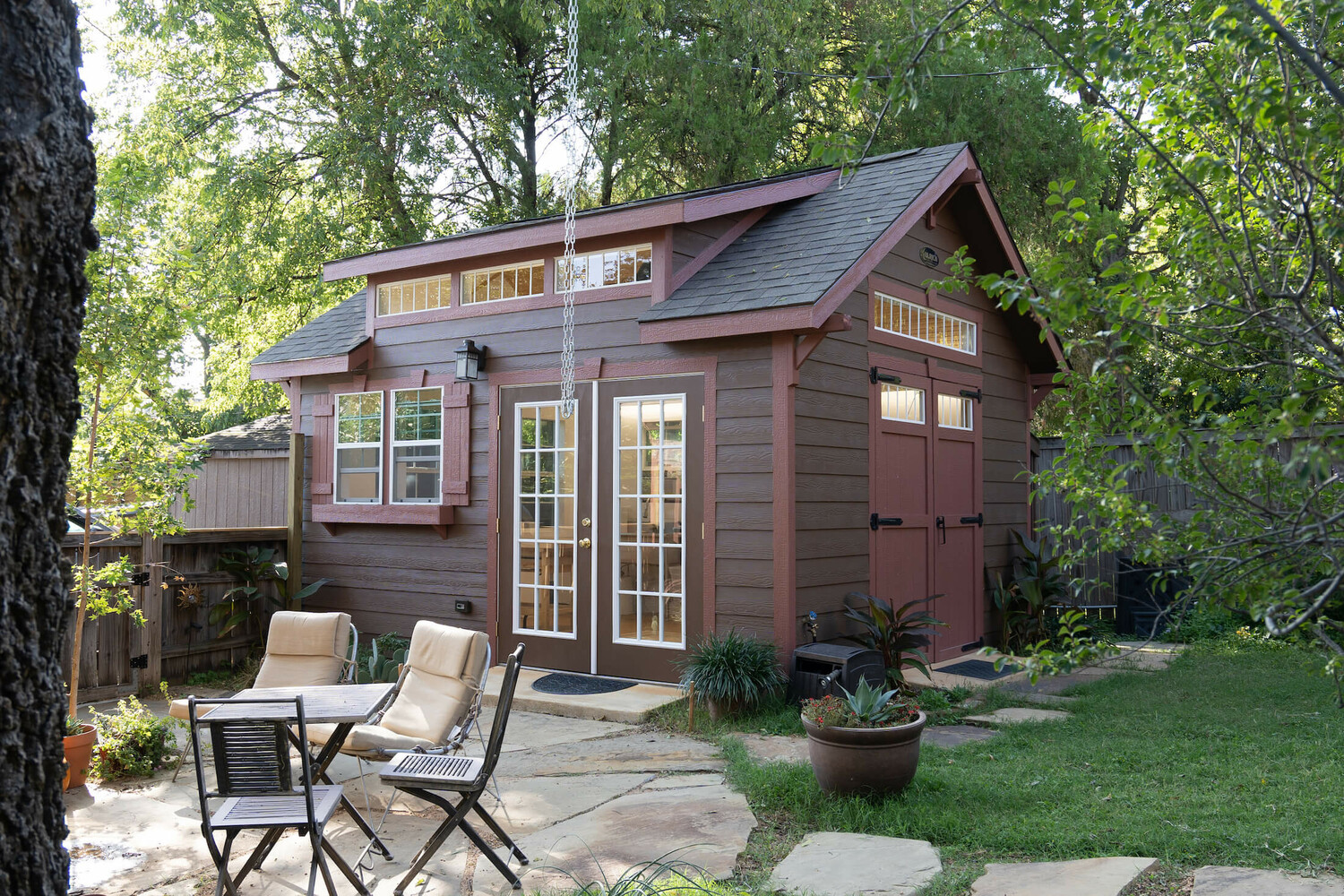 The sheds we design and build at Ulrich are extremely versatile, with a number of customizable options to suit your needs. Our customers have found several uses for their Ulrich sheds, such as:
She sheds

Garden sheds

Storage sheds

Man cave sheds

Home offices

Pool sheds

Workshops

Studio sheds
The possibilities are endless, so get in touch with our team today to start designing the shed of your dreams.
Need a place to store your tools, keep your vehicles safe, or work on personal projects? A customizable garage from Ulrich is a great investment to make.
Learn More
A playhouse from Ulrich provides limitless potential for individual or group activities. With lofts, porches, and more, your Santa Clarita playhouse will be the perfect addition to your yard.