Custom Sheds, Cabins & Garages in Tyler, TX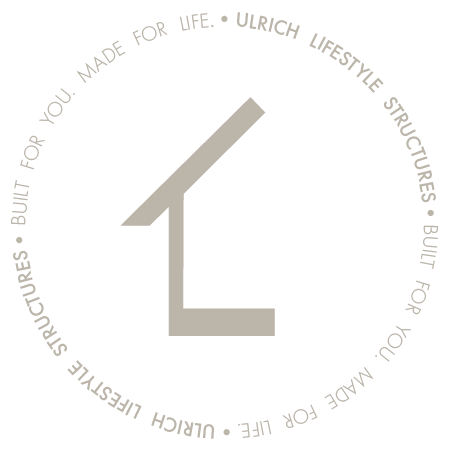 2120 W SW Loop 323
Tyler, TX 75701
Looking for a shed or other structure in Tyler, TX?
You're in the right place!
If you're looking for a shed, cabin, garage, or playhouse in Texas, our Tyler Retail Center is the perfect place to find what you're looking for. No matter what you need, we have plenty of high-quality and customizable options.
About the Tyler Retail Center
Our Tyler Retail Center is located at 2120 W SW Loop 323, Tyler, TX 75701.
We strive to provide our customers with the best experience possible, which starts with viewing our sheds and cabins for yourself! Stop by and experience our sheds firsthand. You can tour a variety of different models and sizes, which will help you decide which is best for you and your yard.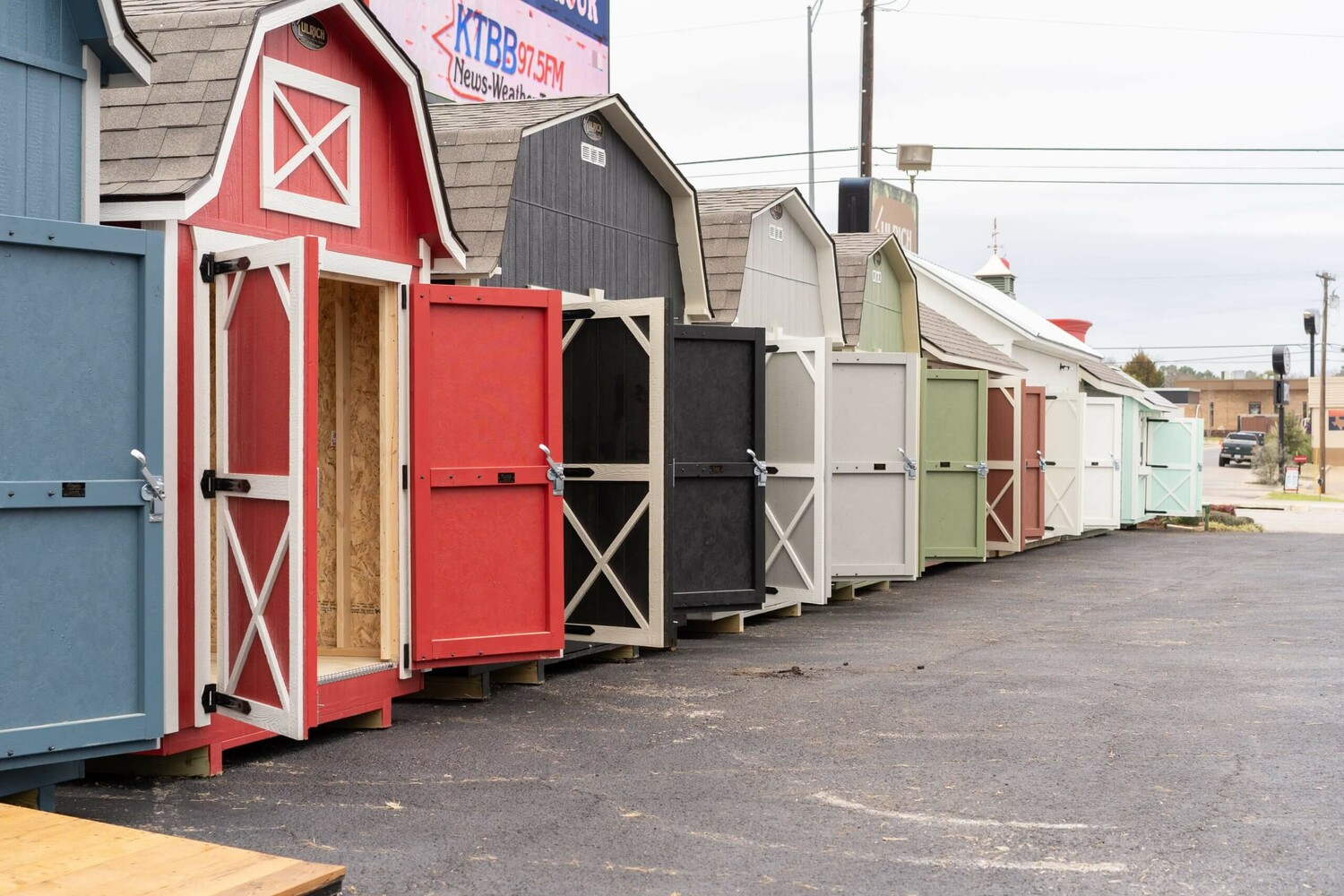 Ulrich's Proven Process for Tyler Sheds and Cabins
Our proven process is what separates us from the competition. No matter which retail center you visit, they all follow our proven process that our customers rave about. Our collaborative process allows us to work with you to develop the perfect structure.
Contact Us for a Shed Design Consultation
The first step? Contact us to receive a free design consultation with our expert team. They'll be able to work closely with you to create the shed of your dreams with the functionality that you need.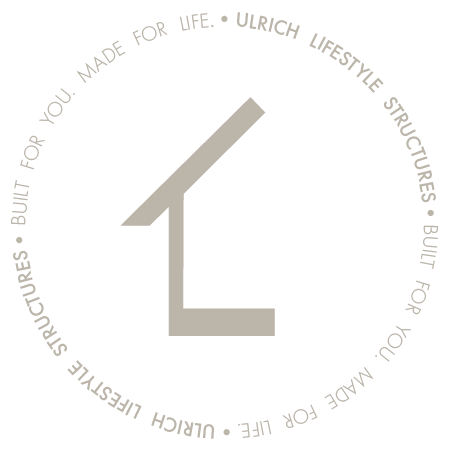 Receive a Consultation From Our Designer
The first step you'll need to take is to reach out to us. A friendly and experienced member of our team will work closely with you to learn about what your ideal shed would look like. Going from there, our designer will create the perfect shed for your space and needs.
Pay for Your New Shed or Cabin
Once your structure has been designed, the next step is to make the purchase. We make the process easy and straightforward. Ulrich also offers financing options so you can start enjoying your new shed right away!
After you buy your shed or cabin, we start construction. You don't need to worry about anything. Once we have your design, we'll make sure all the details are taken care of so you'll receive a high-quality shed with unmatched attention to detail.
Ulrich Delivers and Installs Your New Shed
We don't just handle construction, we also take care of delivery and installation. Our team will work with you to pick the perfect time for delivery that works with your schedule. We'll handle the entire process from start to finish.
They were so easy to work with, very professional and friendly. "
Tyler Sheds and Cabins Reviews

"Lots of sheds to look at on the site. Very professional and polite. They went the extra mile to get me the shed I wanted. Prices and quality of product are definitely better than competitors. I know this because I shopped around."
"The manager was sweet and professional. She went up and beyond in helping me and provided all the necessary information about the building warranty and services they provide. Definitely deserving of 5 stars!"
"Checked prices & quality. Ulrich is best on both counts. Built my building on site. Did a great job in less than a day. Very happy with the building. Best sales staff of all competitors- friendly, knowledgeable, & helpful. Highly recommend".
"The absolute best quality and the best staff of employees in Tyler, Texas. You have to go and get yourself a new shed."
Ulrich's Offerings in Tyler, Texas
No matter what type of structure you're looking for, we have plenty of options available to meet your needs. Whether you want a shed, cabin, or other backyard structure, Ulrich offers a range of products, all of which are customizable.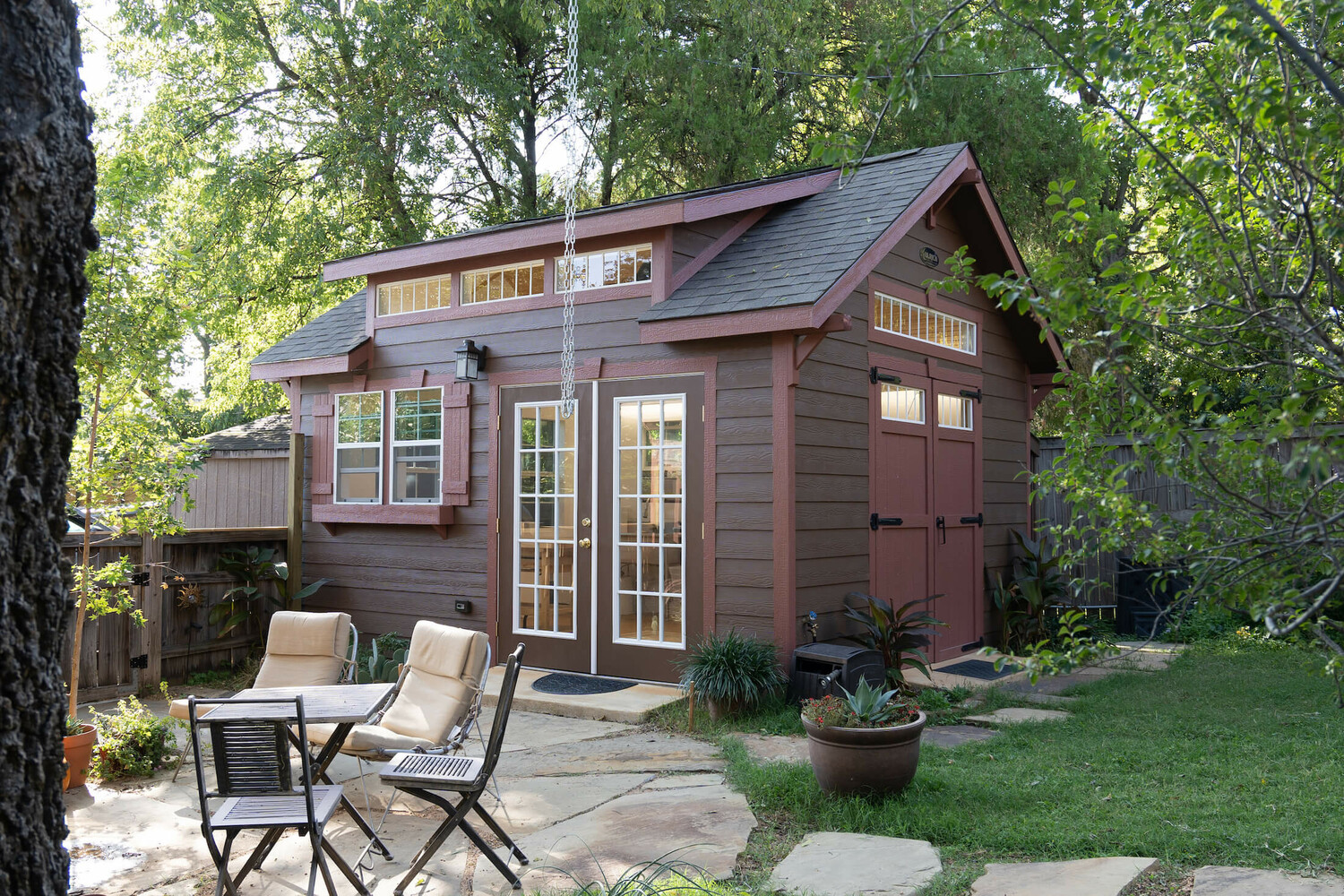 Our sheds are some of our most popular structures. When you visit our retail center in Tyler, you'll be able to tour several sizes of sheds and take a look inside for yourself.