As a homeowner in Mechanicsville, you know the importance of having a garage for your vehicle and storage needs. But have you ever considered turning your garage into a mechanic's haven? If you enjoy tinkering with cars or motorcycles or are a professional mechanic who needs a designated workspace, transforming your garage into a fully functional garage can be an exciting project.
To create your dream garage, you will need some essential must-have features. Let's dive in!
Adequate Space and Layout
The first and foremost important aspect of your garage transformation is to ensure that your space is large enough and designed in a manner conducive to a garage. This may involve clearing out excess clutter and creating a space plan for your tools and equipment.
Ample storage space is essential for creating a clean, organized garage in Mechanicsville. Consider incorporating cabinets, shelves, and hanging racks to maximize the storage in your garage. Overhead storage racks are also great if you're short on floor space.
When it comes to detached garages and workshops, Ulrich has a variety of styles to suit your needs and preferences. From classic Craftsman styles to modern designs, let's look at the options available.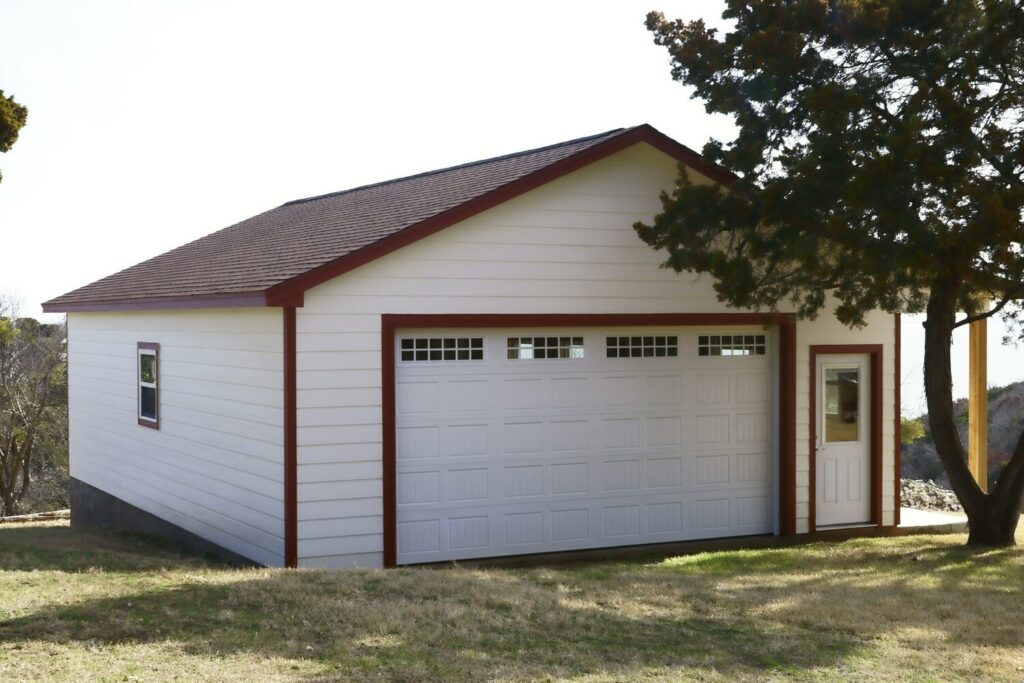 This style is a classic option that exudes warmth and charm. It features a prominent gable roof with exposed beams and details like tapered columns and decorative brackets. The Craftsman garage is perfect for those who appreciate traditional style and functionality. It provides ample storage space while remaining stylish and eye-catching.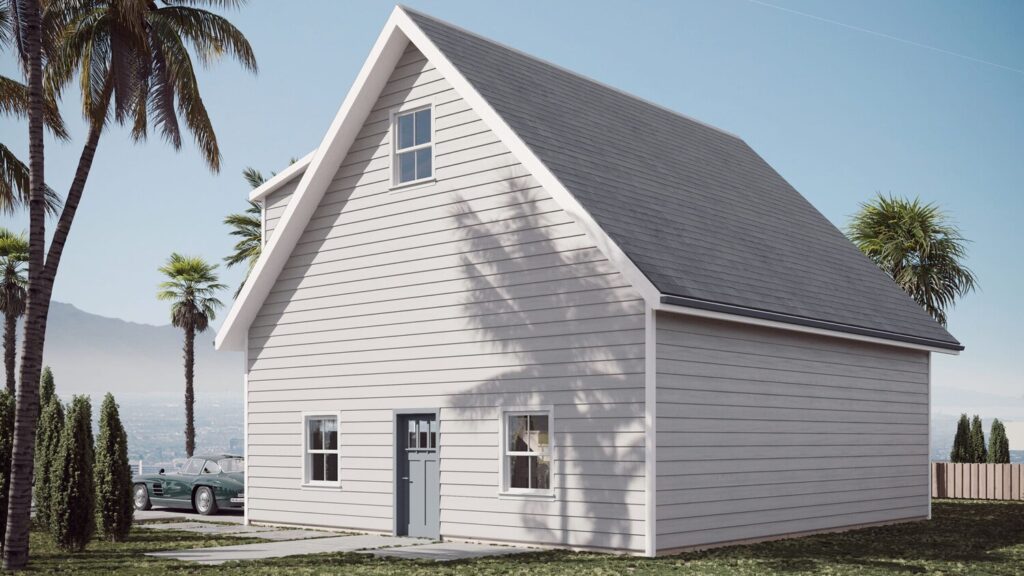 The Cape Cod style is perfect if you're looking for a charming and practical garage. A peaked roof and traditional siding evoke a cozy, New England-style vibe that can make your garage an attractive addition to any home. Additionally, it features windows with shutters, which add to the garage's inviting feel. The Cape Cod garage style is perfect for homeowners who prefer a classic design with timeless appeal.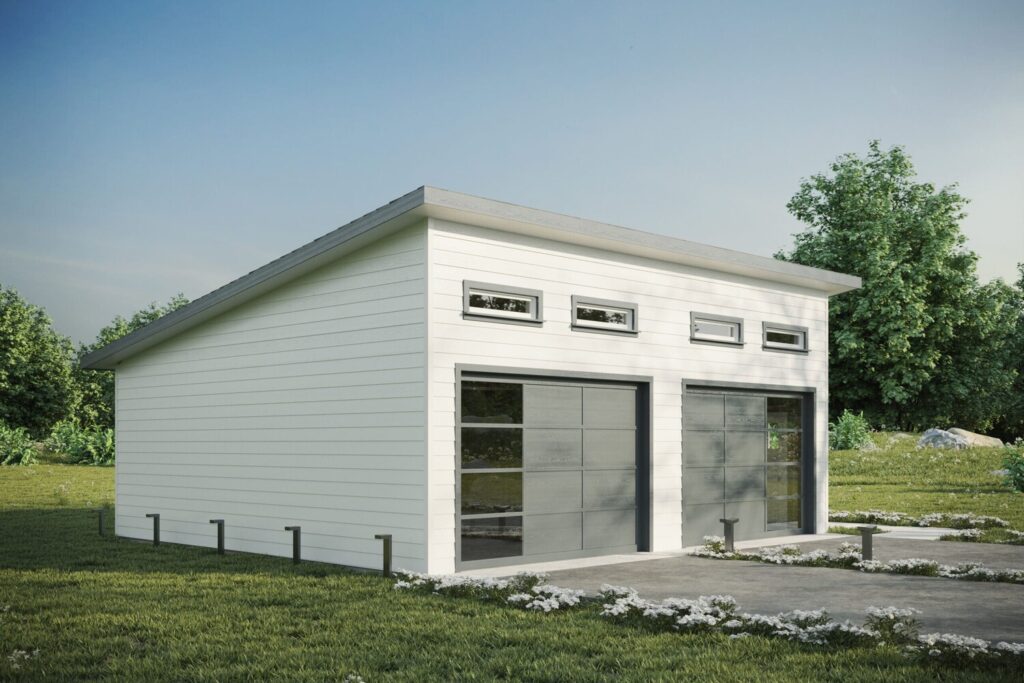 Sleek, clean, and minimalist – that's what defines a modern garage. This style is perfect for those who value contemporary style and want their garage to reflect that. It features a simple design with a flat roof and minimal embellishments. Its clean lines and modern features can give your garage a streamlined, upscale appearance that will catch your attention.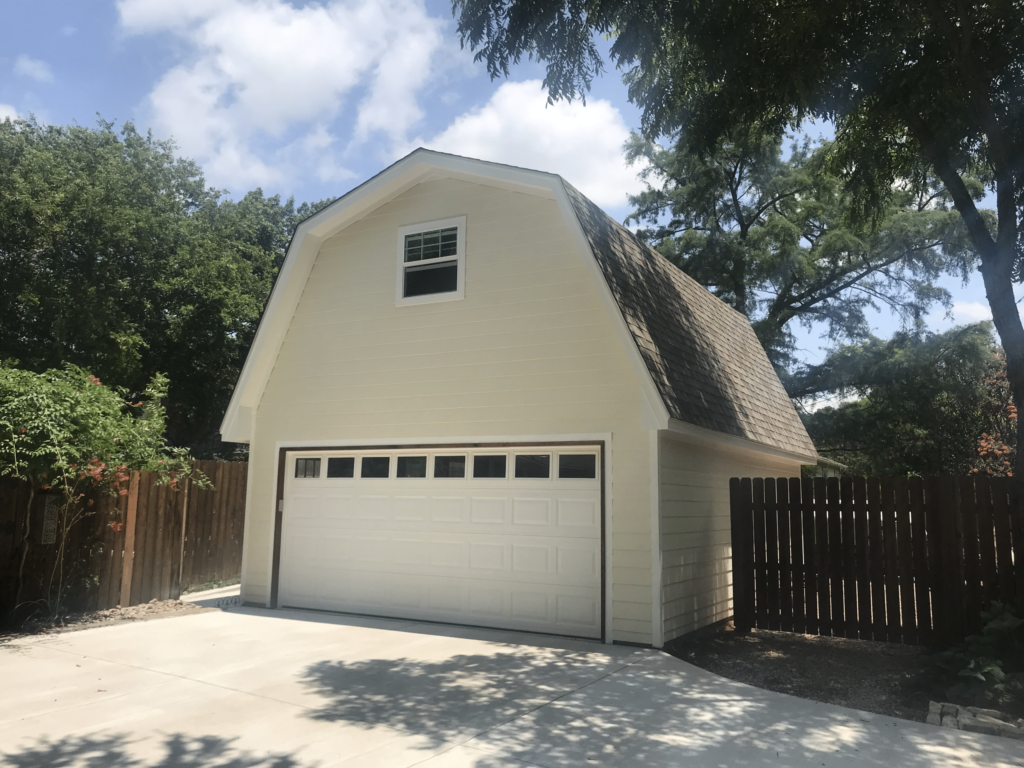 This is a popular style that draws inspiration from early American design. Its unique gambrel roof provides plenty of space for additional storage, a workshop, or a loft. Its façade is symmetrical and features multiple windows, giving the garage a pleasing look. The Dutch Colonial garage style is perfect for homeowners who love history and vintage aesthetics.
Storage and Organization 
You want your garage to be organized, making finding the tools and equipment you need to work on your vehicle easier. Install cabinets and shelving units so your equipment and tools are organized and readily available. Tool organizers and toolboxes will make your job easier.
Proper Lighting
Working in a poorly lit garage can lead to frustration, errors, and safety hazards. Install overhead lighting that provides adequate light for all your garage activities. Adding under cabinet lights to your workbench and portable task lighting will add more functionality.
Proper lighting is critical to a well-functioning garage. Add ample lighting fixtures to ensure a well-lit space, even on the darkest days of winter.
Workbench 
A sturdy, spacious workbench is a must-have if you plan to use your garage as a workspace. With a durable workbench surface, you can easily take on various DIY projects.
Durable Flooring
Garage floors take a lot of wear and tear, so choose a flooring material that's both durable and slip-resistant to make parking and maneuvering your vehicle in the garage safe and easy.
Electrical Outlets 
Electrical outlets are essential for using power tools or charging electronic devices in your garage. Strategically placed outlets can also help reduce the need for extension cords and prevent clutter.
Insulated Doors
In colder climates like Mechanicsville, insulated garage doors are essential to use your garage year-round. They help regulate the temperature in your space, keeping it warm in the winter and cool in the summer.
Security Features
In addition to the standard locking mechanism, consider adding extra measures to keep your garage secure, such as alarm systems or motion-sensor lights.
Heating and Cooling
If you plan to spend much time in your garage, consider adding heating and cooling systems. This will ensure your space is comfortable, no matter what the weather's doing outside.
Climate control is necessary for garage enthusiasts to have comfortable work conditions year-round. Installing heating and cooling units, ceiling fans, or space heaters will ensure comfort while working in your garage.
Windows and Ventilation
Good ventilation is crucial in reducing condensation and keeping your garage odor-free. Windows can help bring fresh air in, while an exhaust fan removes stale air. 
Considerations 
Ulrich detached garage and workshop styles offer homeowners various options to suit different tastes and preferences. Whether you prefer the timeless appeal of the Craftsman Garage, the classic elegance of the Cape Cod, the sleek design of the Modern Garage, or the nostalgic charm of the Dutch Colonial Garage, we have a style to meet your needs. With our exceptional craftsmanship and attention to detail, we help homeowners create functional and beautiful spaces to enhance their properties.
Ulrich August Exclusive Deal: Upgrade Your Home with a Free Automatic Garage Door!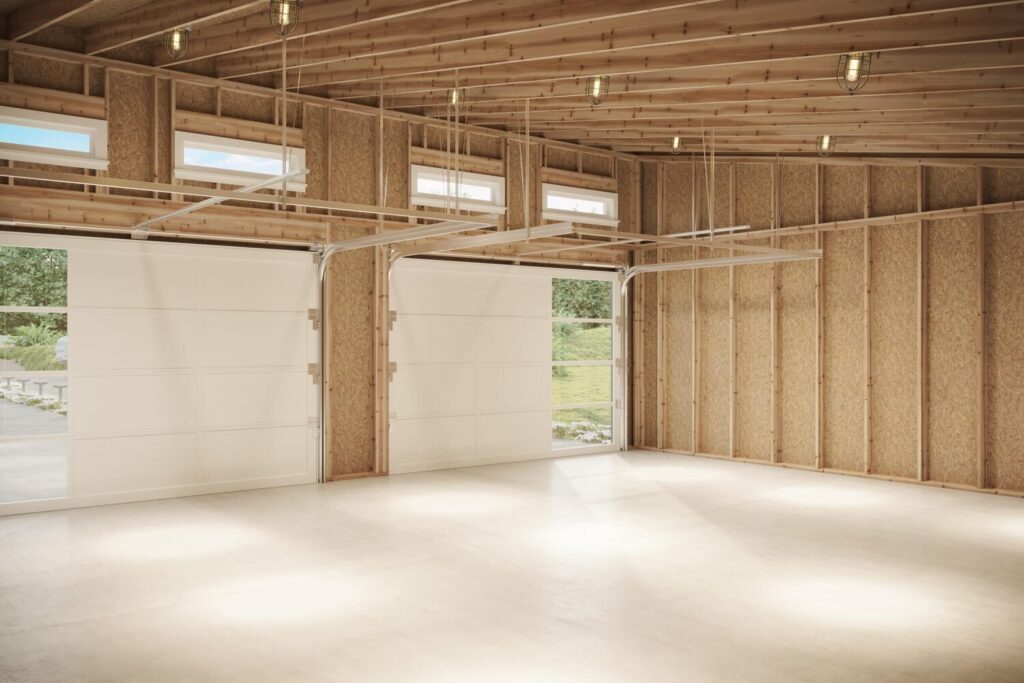 \
At Ulrich, the garage is not just a place to store your vehicles but an integral part of your home. That's why we're excited to announce our exclusive Ulrich August Deal. We offer a free automatic garage door for up to $5000 for a limited time! This offer is available until August 31, so take advantage of the opportunity to upgrade your home's security and style. 
Conclusion
In conclusion, adding these must-have features to your garage can make your life more comfortable, organized, and enjoyable. Whether you use your garage for storing vehicles, as a workspace, or just for extra storage space, incorporating these features will enhance your daily life. So, consider these features when building or remodeling your Mechanicsville garage, and enjoy the benefits of a well-designed space for years to come.
Visit our website or contact us today to get started on enhancing your home's security, style, and overall convenience. Trust Ulrich to deliver top-quality craftsmanship and exceptional customer service for all your garage needs.