Are you in need of extra storage space in your Bakersfield home? Look no further than Ulrich storage sheds with loft. These innovative structures offer a range of benefits that can transform how you store and organize your belongings. 
Bakersfield, California, is known for its scorching summers and frigid winters. Finding a suitable storage solution can be a hassle with temperature extremes and erratic weather conditions. Fortunately, Ulrich storage sheds with loft provides an exceptional option to ensure all your belongings remain safe and protected all year round. Let's explore the five key advantages of Ulrich storage sheds with loft in Bakersfield, California. 
Maximize your storage space
One of the primary benefits of Ulrich storage sheds with loft is the ability to maximize storage space. The loft design provides an additional level, allowing you to store items overhead while maintaining an organized ground-level space. The sheds feature a spacious loft that can accommodate anything from old family heirlooms to your prized collections. Moreover, they have enough floor space to easily accommodate large items like bicycles and lawnmowers, giving you room to breathe and a sense of order in your storage space. Say goodbye to clutter and hello to a tidy and efficient storage solution.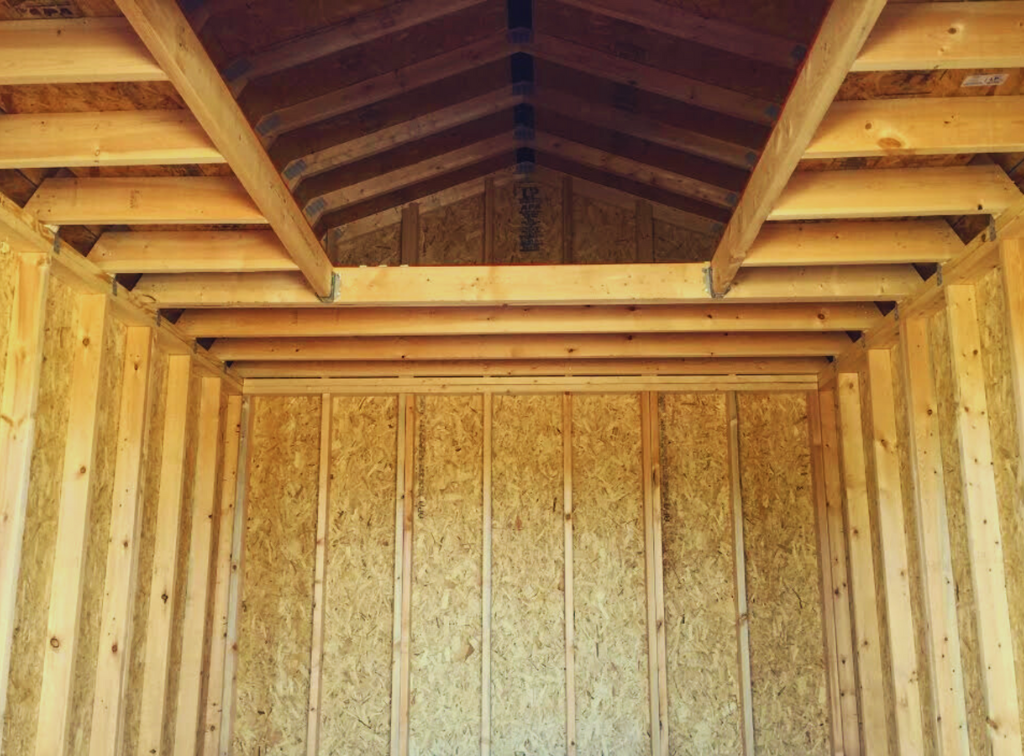 Versatility and customizability 
Ulrich storage sheds with loft offer unparalleled versatility and customizability. Whether you need a space for gardening tools, outdoor equipment, or a workshop, these sheds can be tailored to meet your needs. You can design a shed that perfectly suits your requirements with various size options, door and window placements, and interior configurations.
At Ulrich, we understand that every customer has unique needs and preferences regarding their storage shed. That's why we've developed the 3D Configurator, a state-of-the-art tool that allows you to design your dream shed quickly. With just a few clicks, you can customize every aspect of your shed, provide customer information, and review purchase options.
The 3D Configurator gives you complete control over designing your dream shed. Our easy-to-use interface lets you choose the shed size, door and window placements, roof style, siding materials, and more. Whether you prefer a classic barn style or a modern aesthetic, you can customize your shed to match your unique taste and fit seamlessly into your Bakersfield property.
Durability and longevity 
Investing in Ulrich storage sheds with loft means investing in quality and longevity. These sheds are made from high-quality materials and are built to withstand the elements. They are designed to be weather-resistant, providing you with a storage solution that will last for years to come.
We take pride in our sheds, using only the highest quality materials and exceptional craftsmanship with every project. You can trust that our wooden sheds are built to last, and by working with our design team, you'll know that you're getting a storage shed that meets your exact needs.
Choosing a shed style can be tricky, especially if you aren't sure of what you want. Our design team can help you determine the styles best for you and your purposes. Some of the most popular storage shed styles include:
Garage Sheds

Modern Sheds

Lean To Sheds

Gable Style Sheds

Traditional Backyard Sheds

Barn Style Shed

Garden Storage Sheds

Cabin Sheds with Porches
Enhanced property value 
Not only do Ulrich storage sheds with loft offer practical benefits, but they also enhance the value of your Bakersfield property. These sheds are well-crafted and visually appealing, adding functionality and beauty to your outdoor space. A well-designed and organized storage shed can increase your property's appeal and resale value.
Improved organization and accessibility 
Say goodbye to digging through piles of items to find what you need. Ulrich storage sheds with loft provide improved organization and accessibility. With the loft design, you can keep frequently used items within easy reach while storing less often used items overhead. This makes it convenient to find and retrieve your belongings whenever needed.
Considerations
Working with your Ulrich designer is a breeze! Come with an idea of the size and style you need, and we'll plan the details. It's helpful to bring along a photo of the location where your structure will be placed. Bring that information along if you have specific requirements, such as colors or Homeowners Association rules. We're happy to chat with you over the phone or in person.
To place an order for your structure, you must provide a deposit in most cases (in the form of a check, cash, money order, or credit card).
Ulrich August Exclusive Deal: Free Loft promo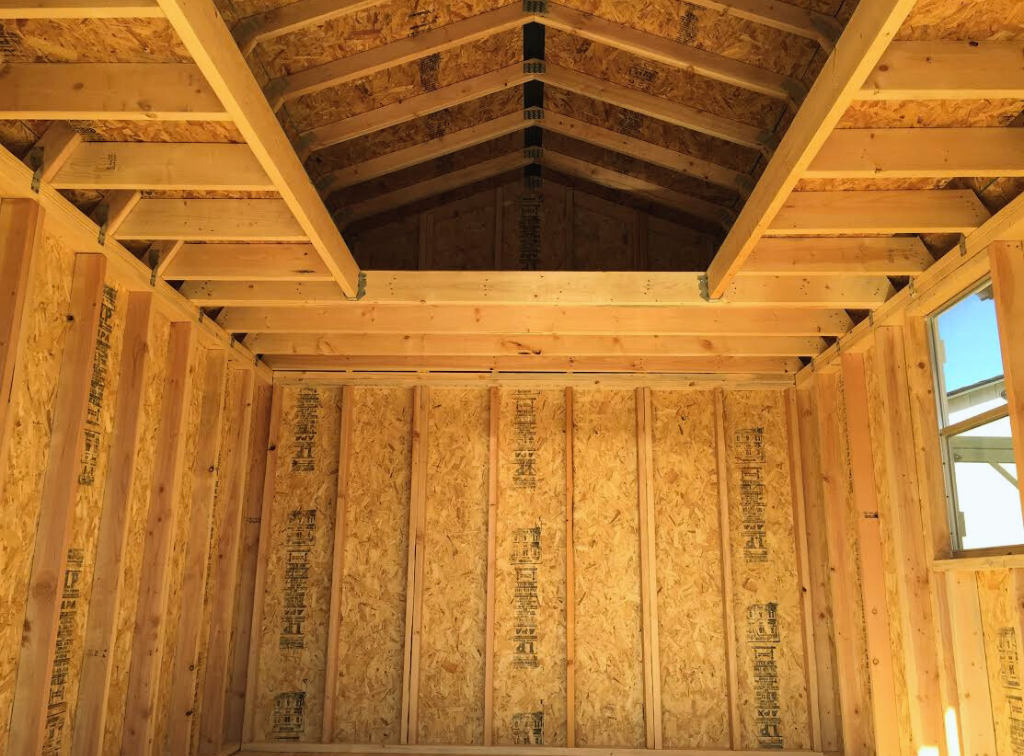 If you've considered adding extra storage or living space to your backyard, now is perfect! We have an August Exclusive Deal: Free Loft Promo! With this deal, you will receive a free loft if you purchase a shed with a minimum of 5-foot walls and a maximum of 72 sq ft.
With Ulrich's reputation for excellence in craftsmanship and top-notch materials, you can rest easy knowing that your new shed and loft will be built to last. Ulrich takes pride in their attention to detail and commitment to customer satisfaction, ensuring that every shed is tailored to meet your needs and style preferences.
This exclusive deal is only available until August 31st! Enjoy the opportunity to enhance your backyard with a high-quality shed and a free loft. Contact Ulrich today to discuss your requirements and take advantage of this unbeatable deal.
Conclusion
In conclusion, Ulrich storage sheds with loft offer numerous benefits for residents of Bakersfield, California. From maximizing storage space and providing versatility to durability and enhanced property value, these sheds are an excellent investment. Say goodbye to clutter and disorganization and hello to a well-organized and efficient storage solution. Consider Ulrich storage sheds with loft for all your storage needs in Bakersfield. Contact us now and build your dream shed with Ulrich.