With the influx of people moving to Texas, there are considerable opportunities to capitalize on in the housing market. The migration of California residents as well as from other states to Texas has become more popular as Texas is an excellent place to live.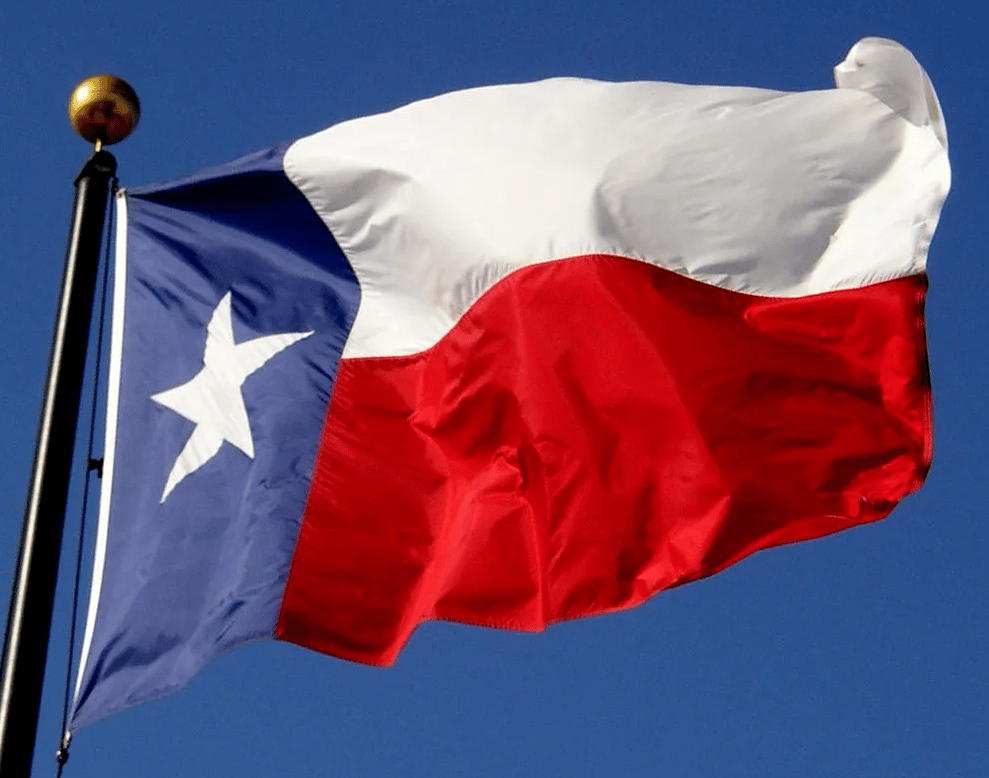 You may ask what about Texas is drawing people to move here. Here are several reasons that attract people to the Lone Star state.
A booming economy
Fast job growth 
A Lively sports culture 
No state income tax 
Great educational opportunities 
Affordable housing
Safe cities to call home
Great weather (average of 232 clear days per year)
With these factors, many people are realizing the benefits of moving to a growing state like Texas.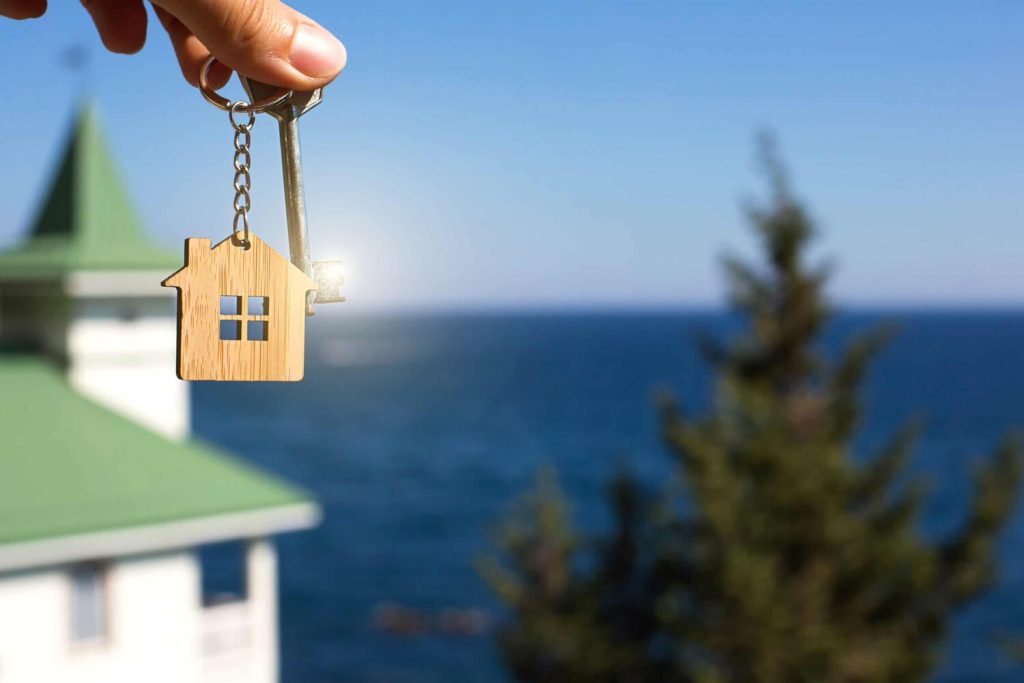 One way to invest in this housing market is to purchase a property with a home to rent out. This could be an Airbnb or VRBO type rental property. It could also be a rental house for a family moving from out of state needing a temporary home.
However you decide to rent this house out, you want to keep in mind the types of homes people are looking for. Here in Texas, there's plenty of land and space to house your rental property. 
When thinking about an Airbnb type rental, people are looking for a place to travel and getaway. Consider the location of your rental property and things to do in the area. Some popular Texas cities to travel to are:
Dallas 
Austin 

San Antonio

Corpus Christi 

Fredericksburg

New Braunfels

South Padre Island
There are plenty of factors that will help you determine the kind of home you want to invest in for a rental property. 
To narrow down your search, consider what may appeal to travelers and newcomers to the state of Texas. The setup of the house will draw renters to your property. Renters are in the midst of either travelling and looking to rest and relax or they are moving and may be stressed and unsure of the future. Either way, those renters you're looking to attract will want to rent a home with ease of access and minimal maintenance required.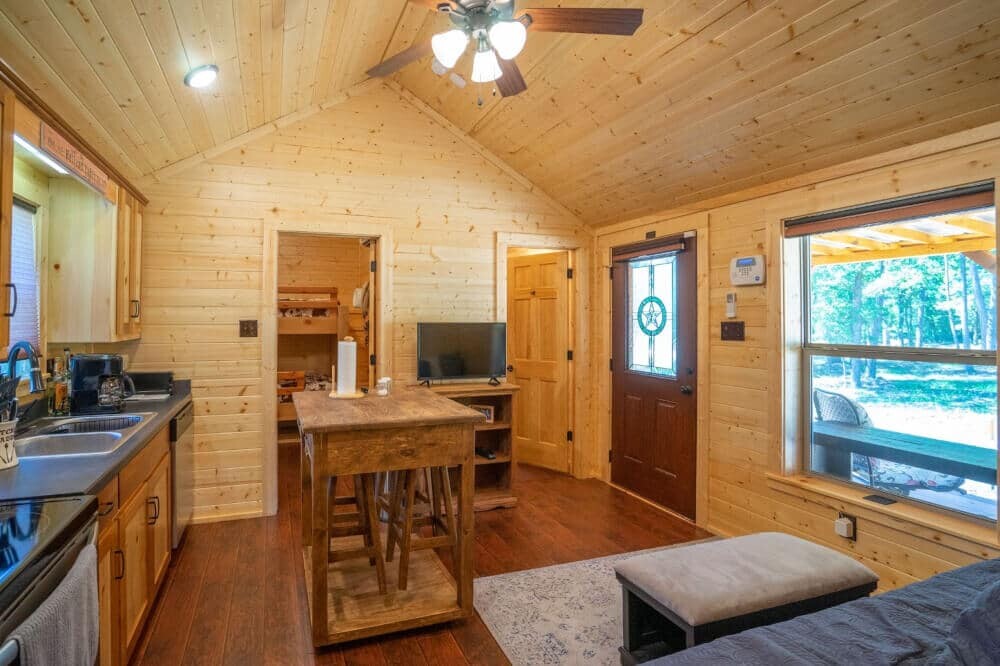 Cabin homes are ideal rental properties because of their aesthetic, comfort, and convenience. They are beautiful homes that provide a relaxed and enjoyable experience for a weekend getaway or a suitable home for temporary housing. There is less upkeep for a cabin than your typical suburban home. 
The kind of home you choose to invest in will greatly affect the return on investment you see. To reap the greatest benefit on your rental property, you will want to purchase a rental home that:
Will be a popular destination for travelers (Airbnb or VRBO purposes) or

Will offer a perfect temporary housing solution for an individual or family moving to Texas.
When it comes to cabins, there are options between a rustic log cabin look or a modern farmhouse look.
Log Cabin
Rustic aesthetic
Earth tones
Wood interior
Western Red Cedar Log Siding
Knotty Pine Trim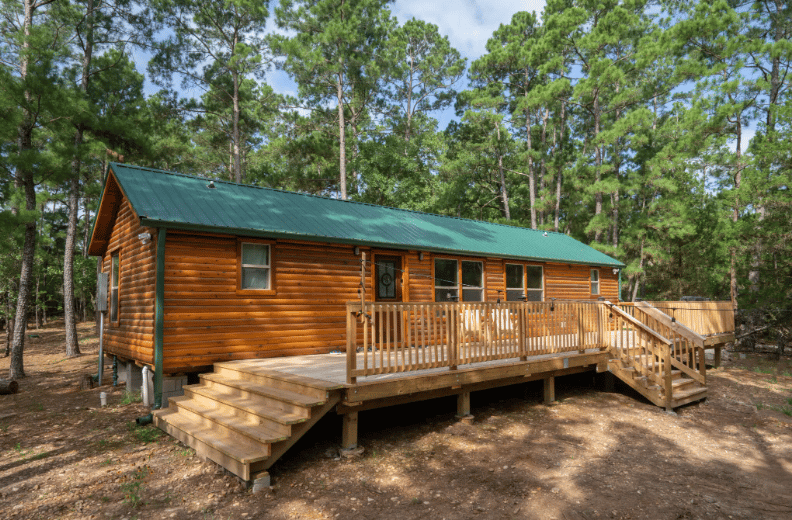 Modern Farmhouse
Stunning board and batten interior
 Unique wood paneled white interior 
Cedar accent walls 
Painted custom cabinetry 
Farmhouse style kitchen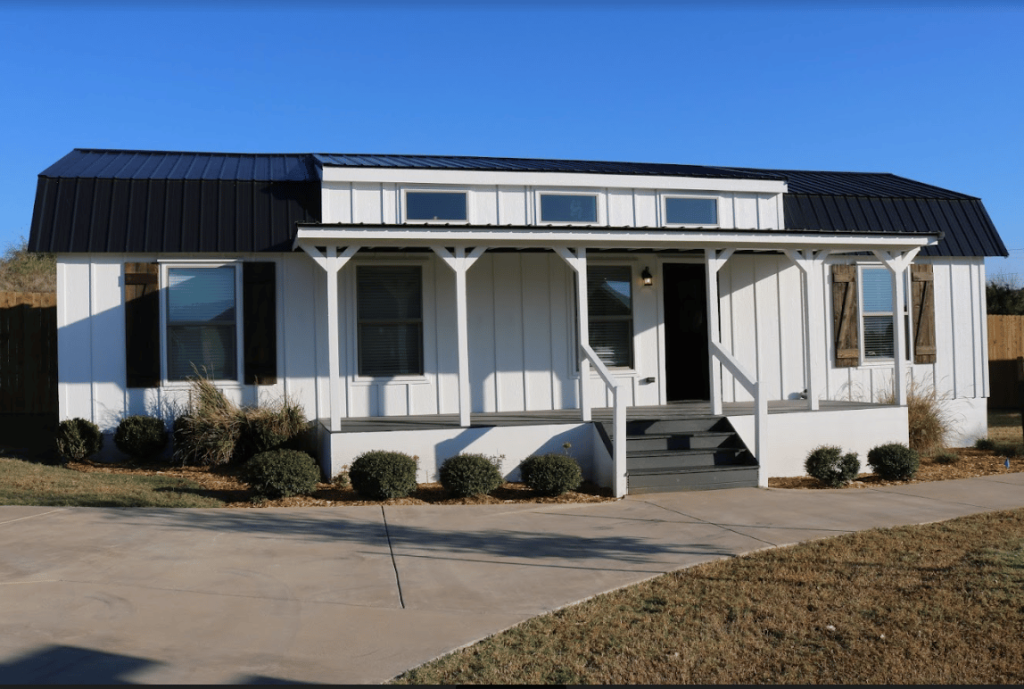 At Ulrich, we are excited to offer our cabin homes that can be used as rental properties. Investing in a cabin in this market is an incredibly wise decision.
We guide you through the buying process from start to finish. Our process looks like this:
Initial call with our cabin designer
Design session – decide on a floor plan and choose options
Build Process begins at Ulrich Cabin Park in Cleburne
Delivery and installation of your cabin
We can build and deliver a cabin to you in 10-12 weeks! You will not be able to find that quick of a turnaround on building a home anywhere else.
Call us today to get in touch with our cabin designer and receive more information.