Are you looking to transform your outdoor living space into a place to relax and unwind with family and friends? Look no further than Ulrich in California. With our premium backyard structures and exceptional craftsmanship, you can transform your backyard into a beautiful and functional oasis where you'll love spending time with your family, friends, and loved ones.
Premium backyard structures
Ulrich offers a wide range of premium backyard structures built to last. Each structure is carefully designed and constructed to meet the unique needs and preferences of the homeowner. Here are some of the top offerings by Ulrich: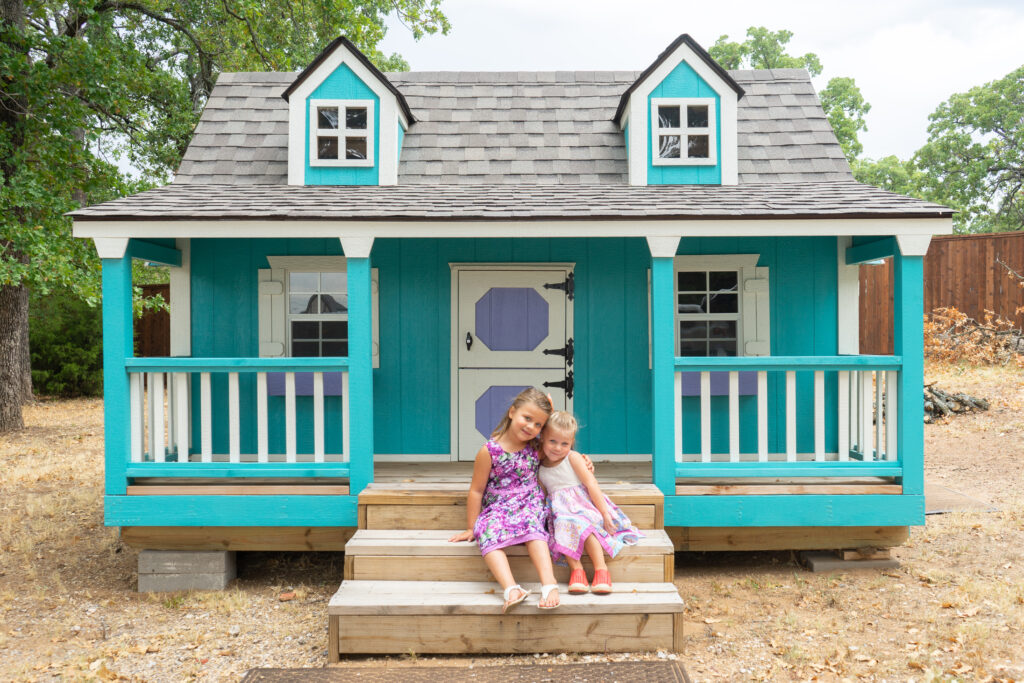 With Ulrich's playhouses, the world is your child's oyster. Whether they transform their playhouse into a magical castle, a secret spy headquarters, or a whimsical tea party cottage, these playhouses are a blank canvas waiting to be filled with limitless imagination. Each nook and cranny provides:
Ample space for interactive play.

Making these playhouses an excellent catalyst for creativity.

Problem-solving.

Socialization among siblings and friends.
Each playhouse is built to withstand the rigors of children's play and the outdoor elements. We use top-grade materials known for their durability, ensuring your playhouse lasts for years. Every detail is carefully considered to create a safe and long-lasting structure, from the solid foundation to the sturdy walls and roof.
Ulrich's storage sheds are the perfect solution if you need extra storage space for your outdoor equipment, tools, or other belongings. These sheds are built to withstand the elements and keep your belongings safe and organized.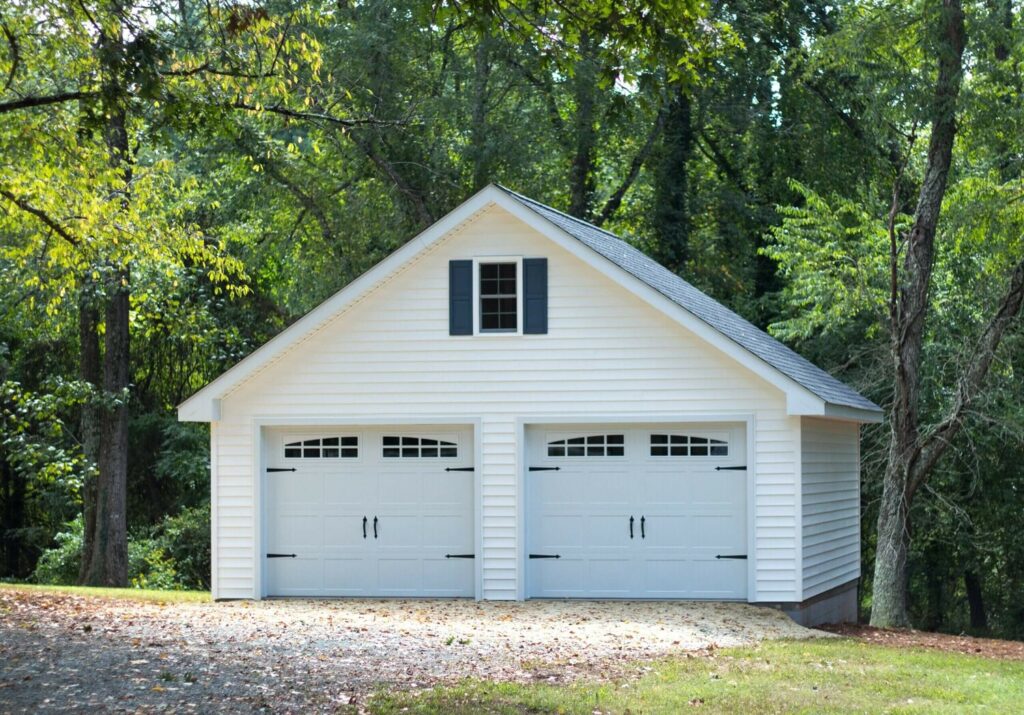 Our custom designs allow you to maximize storage space, creating room for tools, sports equipment, or any other belongings you want to keep organized. Our garages also serve as a protective shield for your vehicles, shielding them from the elements and potential damage.
The Ulrich Experience
When you choose Ulrich for your backyard structure needs, you can expect an exceptional experience from start to finish. Here's what you can look forward to:
Consultation: We will work closely with you to understand your vision and requirements. We will provide expert guidance and suggestions to ensure the final product reflects your unique style and needs.
Quality Craftsmanship: Each backyard structure is meticulously constructed by skilled craftsmen using the finest materials available. Ulrich's attention to detail and commitment to quality ensure that your structure will stand the test of time.
On-Time Delivery: Ulrich understands the importance of timeliness. We will provide you with a clear timeline and deliver your backyard structure on schedule, minimizing any disruption to your life.
Excellent Customer Service: From the moment you contact us to well after your structure is installed, our team is dedicated to providing top-notch customer service. We will address any questions or concerns and ensure your complete satisfaction.
Considerations
Ulrich understands the beauty of California's landscape and strives to integrate it seamlessly into your outdoor living space. Whether you live in the coastal region or the stunning countryside, Ulrich's expert team can design a space that captures the essence of your surroundings, making you feel more connected to nature without leaving the comfort of your home.
Conclusion 
Ulrich is the perfect choice if you're ready to enhance your backyard and create the outdoor space of your dreams. You can't go wrong with our premium backyard structures and dedication to quality, craftsmanship, and customer satisfaction. Contact us today to learn more about our offerings and begin your journey toward a beautiful and functional backyard oasis in California.