The real estate market in Texas is booming right now which means finding that property to call your own is a little more difficult than it was before. That being said, interest rates are still lower than the past 10-20 years. Purchasing a property to build your primary home, vacation home, or rental property is still a great way to invest your money in this market and take advantage of these rates. 
If you're considering purchasing some land in Texas for future investment ventures, take a look at this guide of helpful tips and important factors to keep in mind when you are searching for the perfect plot of land for you!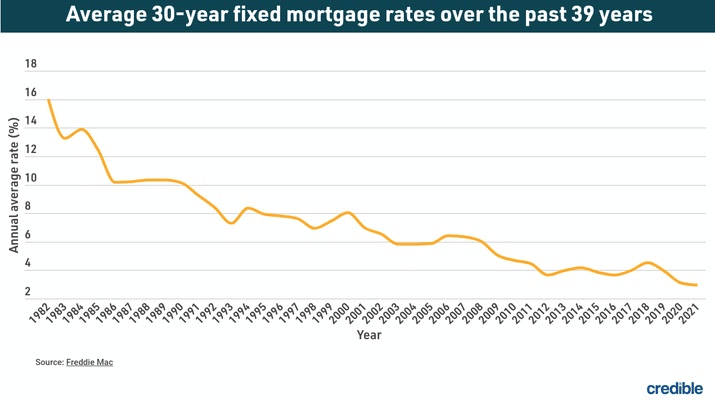 The location of the land you purchase is one of the most important factors to consider depending on the use of the property. As one of the most common considerations, location can affect most of the other factors included in purchasing a piece of land. If you're limited to only looking in the areas near big cities, your budget will likely need to be higher or you will need to be open to a smaller piece of property. If you are open to being further from the large cities, you will find lower prices but will probably have more to figure out such as getting utilities to the property and having easy access to the property. If this is going to be used for a weekend home or vacation home but also be offered for rentals as well it's important that the property is in a location that people visit often so that you have plenty of business to make the investment worthwhile as well. Cities like Fredericksburg, Round Rock, New Braunfels, and Waco are great places to invest in a property for AirBNB purposes due to the popularity of these growing areas and their surrounding cities. 
Budget is a very important detail because it is usually something that you will set before beginning to look. A common way to hash out the budget for land is to set an overall budget and try to break down each portion of your overall budget. Usually you will want to include cost for the land, cost for the home, cost to install or hook up utilities, and finally any cost for developing needed on the property. Once you have a budget for the land determined, you can create a radius of area to search in or give that information to a realtor who can do a search for you based on the budget and criteria you have for the ideal property for your project. Budget is also a very important factor to nail down if you are planning to finance the land rather than pay cash which is what people commonly do. Generally budget is the least flexible component of land purchasing and often is what determines the restraints for location, amount of land, and what you plan to do with the land.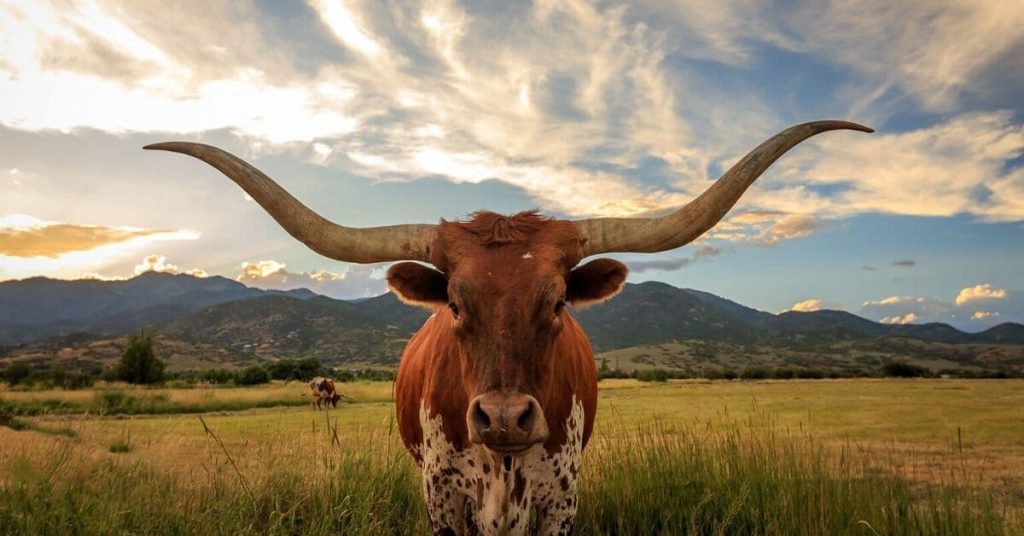 When determining the usage of the land, you will want to keep in mind the overall plans for the future for many different reasons. If this is going to be your primary home, you will want to consider how close your new property will be to things like schools, grocery stores, and common necessities. If you are looking for a vacation or weekend getaway, you can focus on things like what is there to do in the area for fun, is this location close to attractions or restaurants, and will this area be somewhere that people frequently visit so you can make additional money when you are not using the home. If the home will be strictly a rental property these things are also important but you also want to make sure the property has alluring amenities like a pool, is close to frequented cities or events, or in Texas river front properties are highly desirable. In addition to these uses, you may want to consider the usage of the land itself. Do you plan to get animals for an AG exemption? Do you want to put multiple homes on the property for your family to build as well? If these are ideas you were interested in, you will want to check into zoning, regulations for exemptions, and if the property has an HOA or POA with guidelines you have to follow.
Another common bump in the road can be getting utilities to your property. If you are purchasing in a city environment you likely will already have utilities from the city sewer and city power lines, but if you are looking in a more rural area you will most likely have to have power lines brought to the property unless the previous owners already have them. In rural areas you will also often have to install a septic system and water well or water system of some sort if you aren't close enough for the city services. Regardless of if these utilities are already on the property or you will need to arrange them yourself, it will need to be considered in your budget because improved land or properties are often more price wise, but even if you save on the land you will still have to pay for these utilities to be done eventually if there will be a dwelling on the property.
5. Roads & Infrastructure
Other than the normal essentials, roads and infrastructure also may be something to keep in mind when shopping around. Not only having convenient access to the lot or property, but also having roads throughout the land or to a potential home site may be a valuable addition to a property that you wouldn't have considered. While putting in gravel roads or even paved roads isn't super difficult, it adds additional cost but also is just another task on your list of to do's when preparing a property. This usually only applies for rural properties so if you are already leaning towards a more urban or suburban type environment then not having to do this step may help your decision making process a little easier.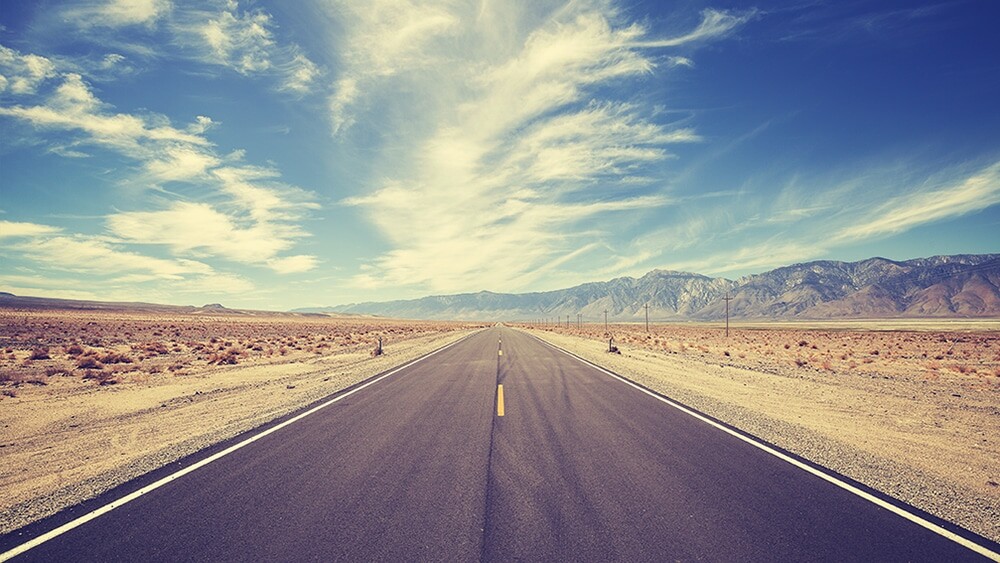 Additional development is another factor that isn't always relevant, depending on the type of property you are looking for or the uses you plan for it. Developing would be anything like putting up fencing if you want additional privacy or plan to house animals on the property or putting in a pool if you were hoping to have one for gatherings or to be an additional perk if you plan to offer it as an AirBNB. Most properties that are for residential building purposes won't have these items already to make building or bringing in utilities easier, but you also don't always need these things. Adding fencing is the most common development people will do soon after construction, but even then you don't have to put fencing up unless you just prefer. 
With real estate and the housing market being so volatile this past year, buying land and building a new home is becoming the more cost effective and reliable way to get a new home. The interest rates right now are still incredibly low compared to 20 years ago when interest rates were upwards of 6% and even close to 10% at one point. With these amazingly low interest rates and some guidance on what all buying property entails, building a brand new home can be a breeze!