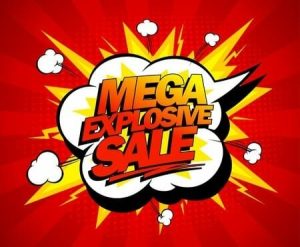 Cheap sheds–sounds like a deal, right? And everyone loves a deal.
We get that. Price matters. For most of us (present writer included!) one of our first questions is "How much does it cost?"
But here's the real deal: there is a huge difference between price and value. You've got a choice: Do you want something that's cheap? Or do you want something that has value? Most times, you just can't have it both ways.
Here's a question to ask if you are thinking of buying or building a shed: Is "cheap" actually cheap in the long run, or just now?
Read More »