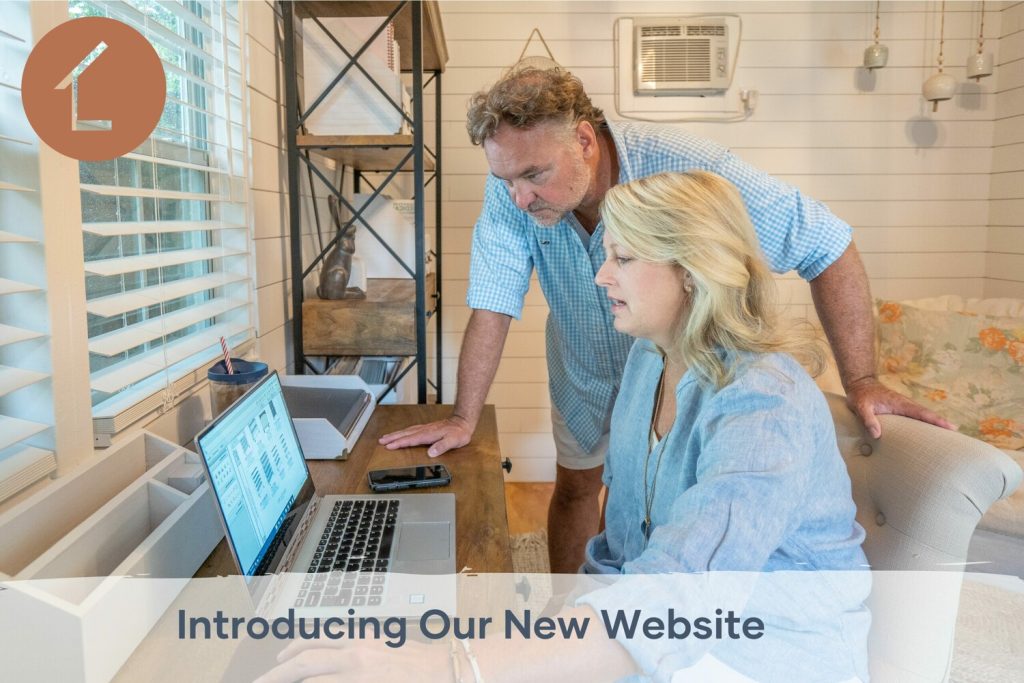 If you look beyond the surface changes, you'll find we've been working hard to hone in on your needs so we can serve you better than before: Our name, our website, and a new line of products that let you experience a whole new level of customization.
WHY WE BECAME A LIFESTYLE STRUCTURES COMPANY
Interview Excerpt With Our CEO and Visionary, Jonathan Ulrich
"I've always loved quality, something that lasts long, something that is generational. The second big driving factor is really helping families live more memorable lives. I saw so many folks in the industry just treating a customer like another number. 
We're not just trying to make people happy. We're looking for folks that are absolutely raving fans. As we started investing into it, we rebranded and we changed a lot of things.
I watch customer video testimonials. I look at photos and videos of what our customers are doing with our products. And it blows my mind. 
People are hungry for unique, personalized spaces for something that they own — that they help create. And that's somewhere that they can add value to their lives. Therefore, lifestyle structures."
NEW NAME
We don't want you to just get four walls and a roof — we want you to get the building that truly meets your needs.
Whether it's a backyard shed for your hobby or a vacation cabin on the ranch, it should be a structure that you love. That's a real lifestyle structure, and it's why we changed our website to www.ulrichlifestyle.com.
NEW WEBSITE
We wanted a clean, easy-to-use website that would inspire you to dream big. Our new website showcases our customers' stories to help you imagine what you could do with your own structure.
If you're debating whether to get a large shed or a site-built garage, it's all here on the same website, along with updated information on financing, delivery, and lots of other helpful info.
If you're the kind of person who likes to research or you're still in the dreaming phase, we've got a ton of
reviews
and a giant library of
customer stories
with photos and videos. 
NEW PRODUCTS
We've also launched a new lineup of 2021 shed products, including new styles and a new way to customize your shed's series. 
New Sheds
With shed styles ranging from the classic A-frame roof of The Heritage to the clean lines of The Modern Studio, we now have a style to match nearly any home. 

You can check out the full lineup
on our website
.
New Ways to Customize
For a shed to really fit your lifestyle, it needs to be very customizable. In order to do that, we revamped the order process, allowing you to mix and match components based on your specific needs.
If you're curious about how it works, we explain it
here
.