We know that choosing a shed is serious business.  It is an investment that will last a long time and you want it to be just right.  One of the most fun parts of designing your shed is picking the color.   It can be a really easy choice if you want it to match your home, but if we are looking for a little backyard flair it can be a little more tricky.
HERE ARE THE TOP 5 COLORS ULRICH CUSTOMERS CHOOSE: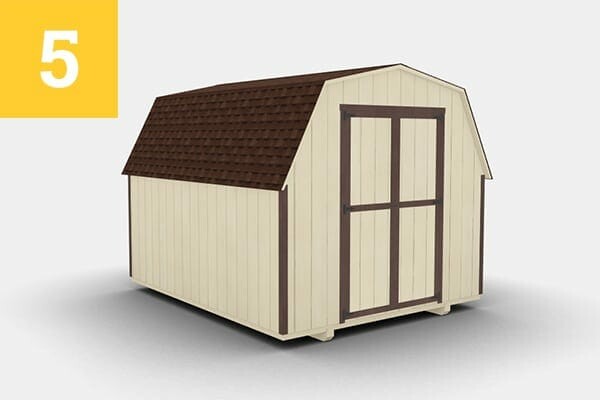 5. Almond – Almond siding is our 5th most popular color.   It's a great light neutral and it goes well with a lot of other colors.
4. Dark Gray – Sophisticated and Chic.  Dark Gray siding is a perfect dark neutral and we really love it paired with black trim and accents.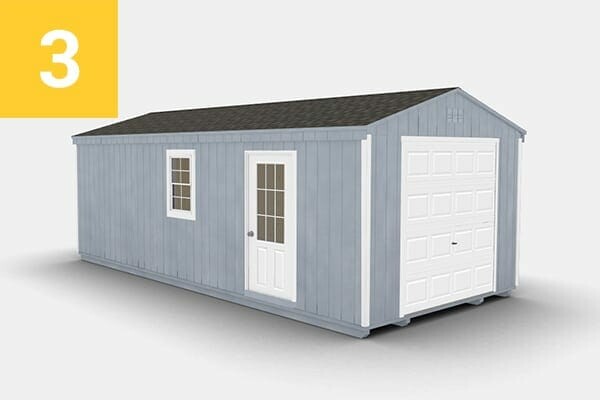 3. Cape Cod Gray – With those coastal vibes our Cape Cod Gray Siding conjures up ocean breezes and New England living.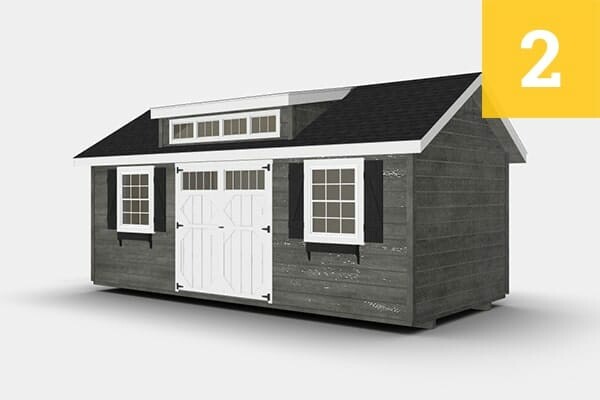 2. Driftwood Urethane – Our Driftwood Urethane siding gives us those vintage, weathered vibes.  It is perfect paired with a farmhouse or even a more modern build.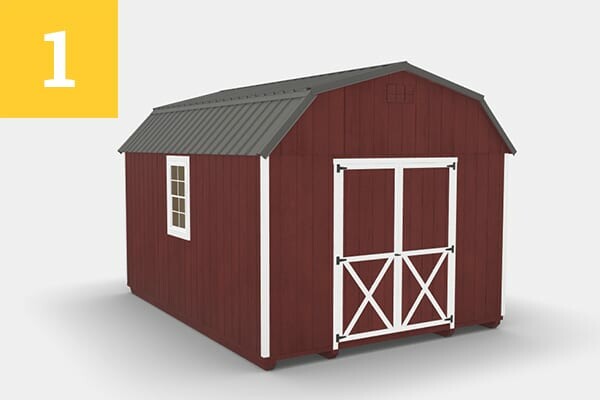 1. Red – Red is a power color.  It is also used most frequently on traditional barn buildings.  It is definitely a classic so it is no surprise it is our most popular color!
Ready to design your own shed? You can pick your style, colors and accents right here.  When you are finished, don't forget to click "Save My Shed" to have your selections sent right to your email!
WHICH COLOR SHED WILL YOU CHOOSE?