As we all know, storage space is always a problem in every household. We need to store numerous things, from gardening tools, bicycles, and even old furniture. But what happens when you run out of storage space inside your house or garage? In this blog post, we will explore the benefits of Ulrich modular storage sheds and why they may be the perfect choice for your storage needs.
Modular storage sheds have gained popularity recently due to their numerous benefits. These versatile structures offer an array of advantages that go beyond traditional storage solutions.
Ulrich Modular Storage Sheds are the ultimate solution for all your storage needs. These sheds are made of high-quality materials and come in various sizes and designs to suit every taste and requirement. Here are some of the different uses of these modular storage sheds:
Backyard Storage Sheds
Backyard storage sheds are the most common use for Ulrich Modular Storage Sheds. These sheds provide ample space to store outdoor equipment, tools, gardening supplies, and more. You can design the shed with customizable options to fit your specific storage needs. From shelving units to hooks and racks, you can maximize the space to keep your belongings organized and easily accessible.
Home Office Sheds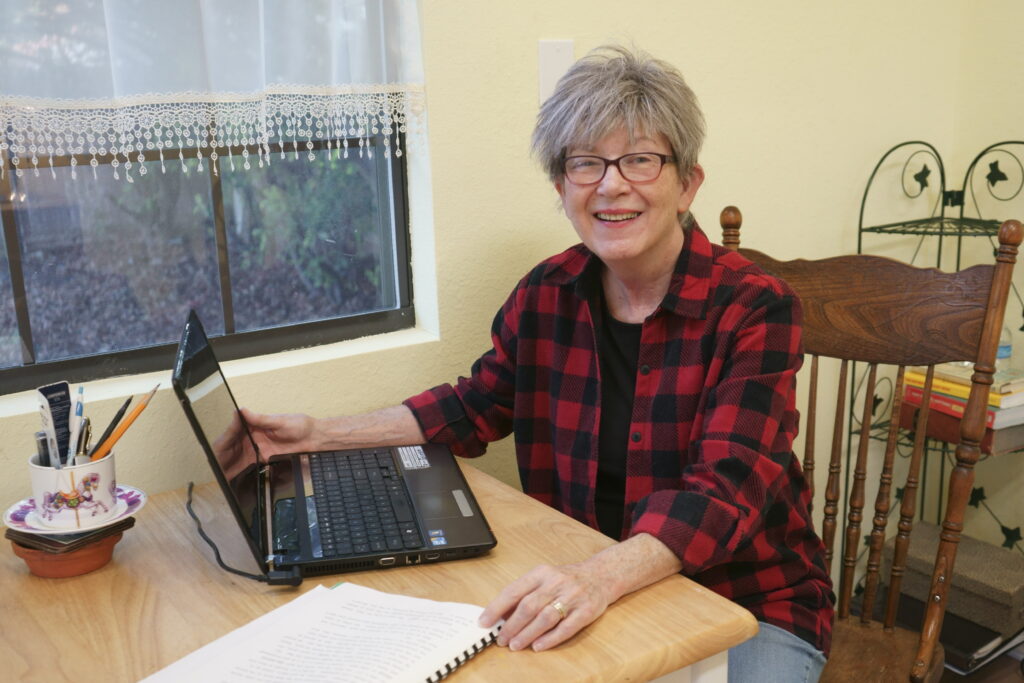 With the rise of remote work and the need for a dedicated workspace, Ulrich Modular Storage Sheds offer the perfect solution for a home office. These sheds can be transformed into a quiet and comfortable working environment, away from distractions inside the house. With customizable features like windows, insulation, and electrical wiring, you can create a professional and functional workspace that enhances productivity.
Garden Sheds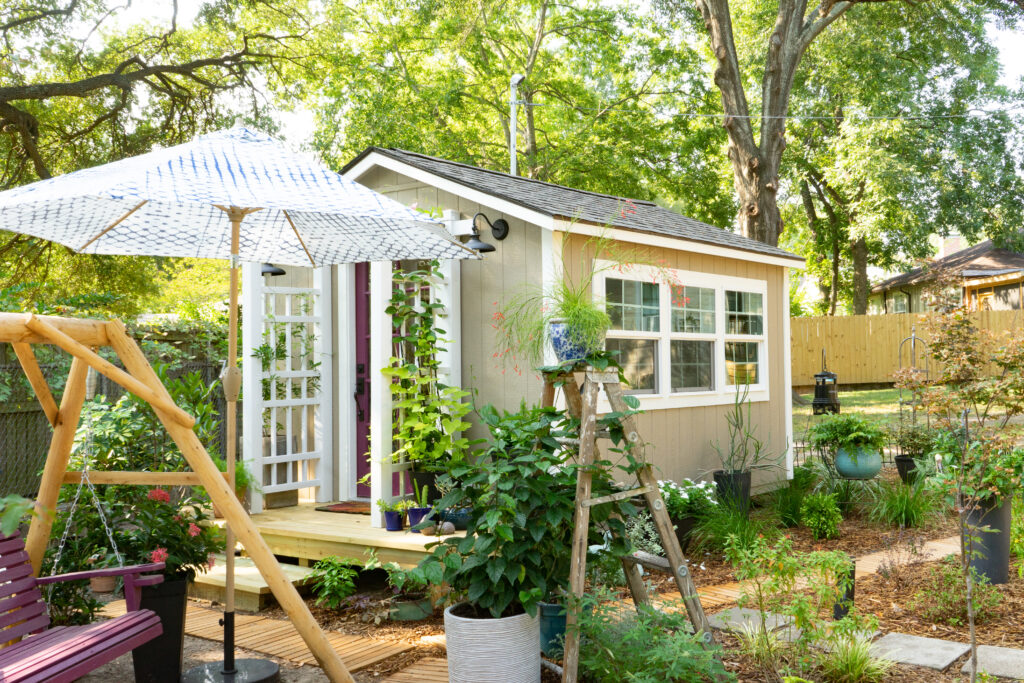 Garden sheds are a must-have for any green thumb. Ulrich Modular Storage Sheds provide a convenient space to store your gardening tools, pots, and supplies. With additional features like skylights and ventilation, these sheds create a well-lit, well-ventilated environment to nurture your plants. You can customize the shed to include a potting bench or a small greenhouse area to take your gardening experience to the next level.
She Sheds and Man Caves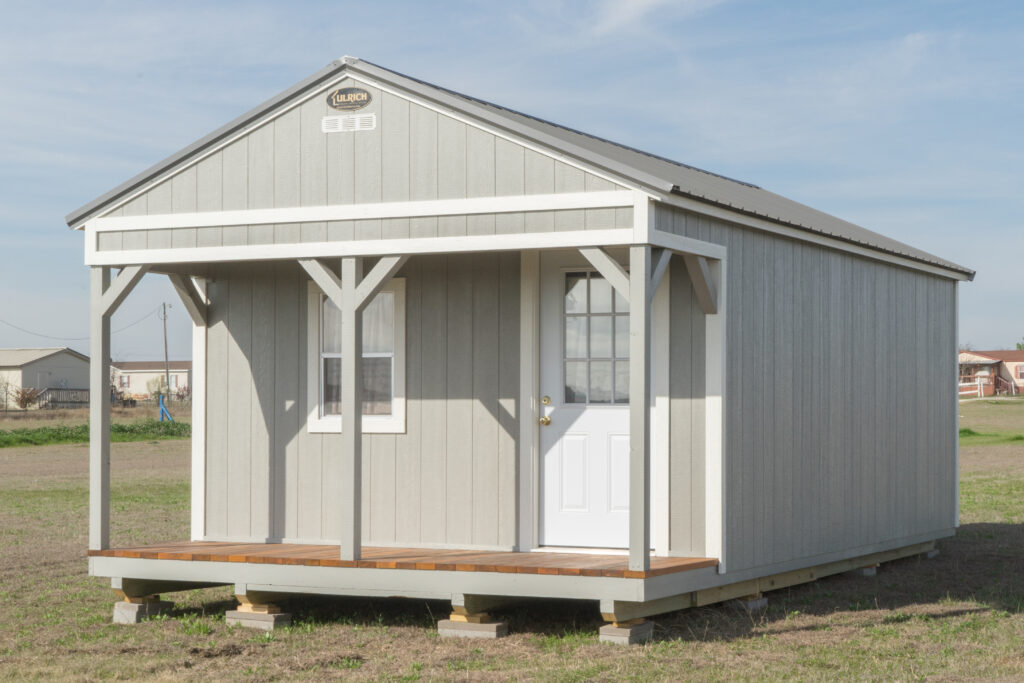 Ulrich Modular Storage Sheds are not just for practical uses; they can also be transformed into personal sanctuaries. She sheds, and man caves offer a private retreat for relaxation, hobbies, or pursuing personal interests. Whether it's a cozy reading nook, an art studio, or a game room, Ulrich Modular Storage Sheds can be customized to reflect your unique personality and create the perfect escape within your backyard.
Hobby Sheds, Workshops, and Studios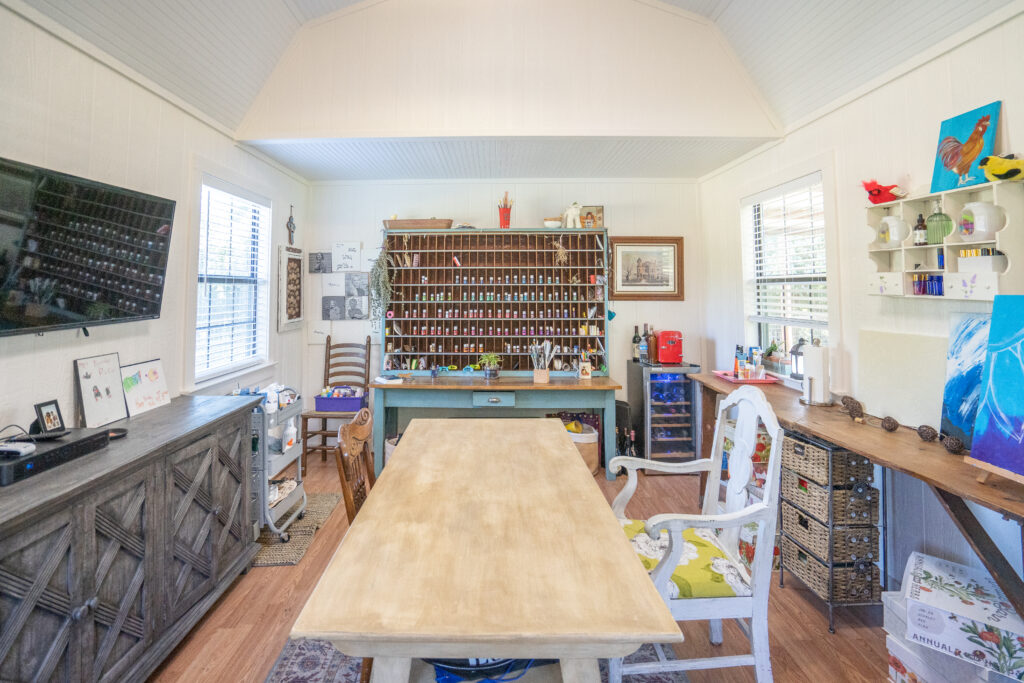 For those with creative or hands-on hobbies, Ulrich Modular Storage Sheds are the ideal space to pursue your passion. Whether you need a workshop for woodworking, a studio for painting, or a dedicated space to practice your musical instruments, these sheds can be customized with the necessary equipment and storage solutions to accommodate your hobby. You can create a productive and inspiring environment with ample natural light and customizable features.
Craft Rooms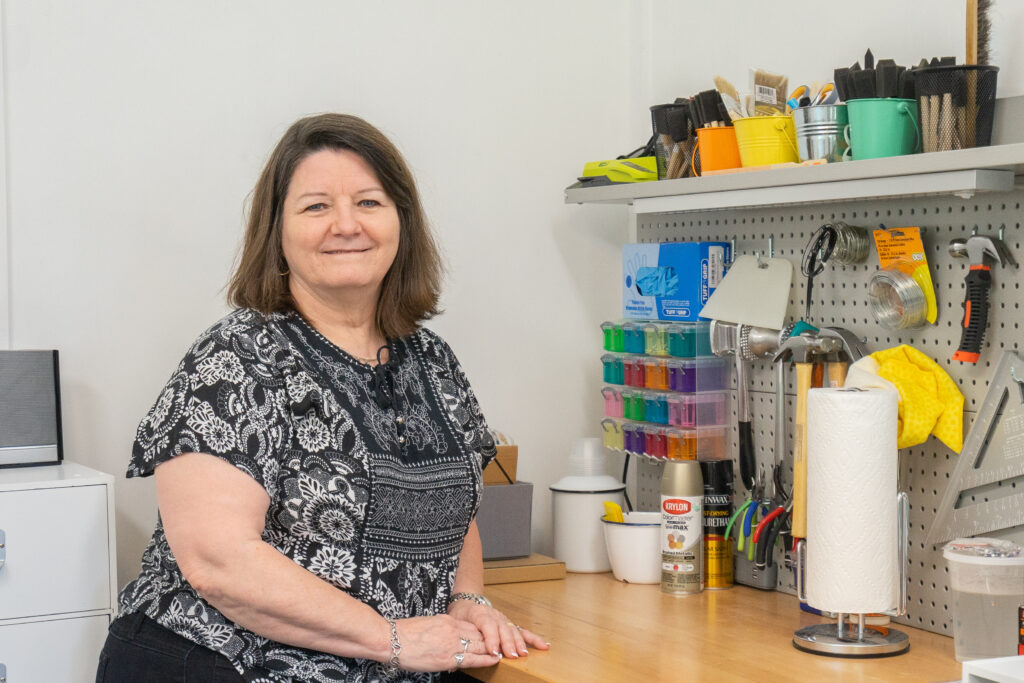 Crafters and DIY enthusiasts will appreciate the functionality of Ulrich Modular Storage Sheds when it comes to creating a craft room. These sheds provide ample space to store your crafting supplies, tools, and materials in an organized manner. With added features like workbenches, cabinets, and plenty of counter space, you can set up a crafting oasis where you can let your creativity flow.
Considerations
One of the most significant advantages of Ulrich Modular Storage Sheds is the ability to customize the structure to fit your specific needs. With a vast range of sizes, styles, and designs, you can create a storage solution tailored to your requirements. This customization capability ensures you have the flexibility and convenience you need in your storage solution.
Ulrich Modular Storage Sheds are constructed using high-quality materials and advanced manufacturing techniques, making them robust and durable. These sheds can withstand weather conditions, including heavy rain, strong winds, and snow. Ulrich Modular Storage Sheds have a limited lifetime warranty, providing peace of mind and protecting your valuable belongings. The long-lasting nature of these ensures that your storage solution remains secure for years.
Overall, Ulrich modular structures are more cost-effective for several reasons. They are manufactured in our facilities, so there are no delays due to weather. Plus, our streamlined construction process allows us to be fast and efficient.
Modular structures must also withstand the stresses of moving from our shop to your backyard. Ulrich storage buildings and garages are built to stand the test of time on your property and to stand the test of transportation.
We can also build your shed onsite if you have maneuverability limitations or concerns.
Conclusion
In conclusion, Ulrich Modular Storage Sheds offer the ultimate solution for your storage needs, with endless possibilities for customization and usage. Whether you need a backyard storage shed, a home office, a garden shed, a she shed, a man cave, a hobby space, a workshop, a studio, or a craft room, Ulrich Modular Sheds can accommodate your needs. With their durability, versatility, and customizable features, these sheds provide practical and functional spaces that enhance your lifestyle and add value to your property.
So, if you are running out of space in your home and need an extra storage solution, consider an Ulrich modular storage shed – you won't regret it!