You have finally found and closed on the perfect land for you and your family. Now what? Finding a house and land to put it on can be a very daunting task. There can be a lot of hoops to jump through, and in some cases, finding the land and purchasing it is only half the battle. Read below on how Ulrich can simplify your home building process once you get the land and some tips to help you along the way.
I don't have my land yet; should I wait to call until I do?
Although we wrote this article to inform you if you had your land and were ready to move forward, we don't want your first call to Ulrich to be after you purchase your dream property. We genuinely want to be there for you, in the beginning, to help you in any way we can. Whether that be sharing knowledge on what kind of land works best for you, different tips for securing financing, what space you will truly need, and helping you truly understand your overall budget for what will work for you from land to cabin and utilities. The earlier you can get Ulrich in your corner, the more we can go to work for you and make this typically stressful process a breeze!
What is needed on the land?
One of the things we will do with you is guide you through the process once you have the land. This will include setting up the water, electricity, clearance needed, and how all of that fits into your overall budget. A lot of people come into this whole process with a vision in their head, whether that is country living full time or a weekend escape for the family. We leverage our expertise and make that vision a reality. We do that by working together with you on a plan to set up your land and get you enjoying your home as quickly as possible.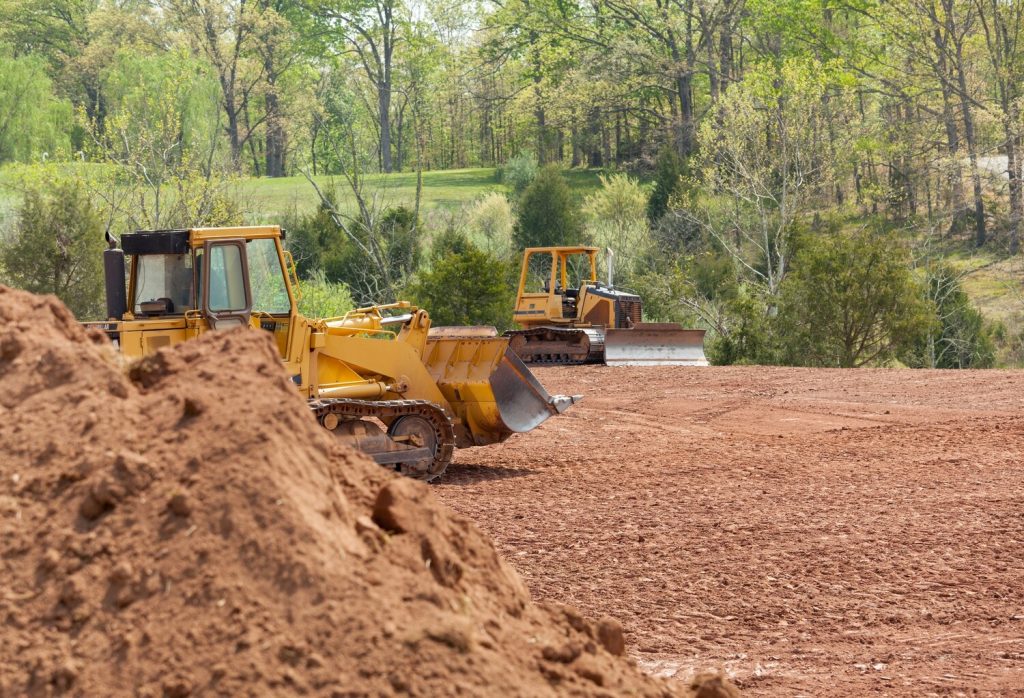 One of the first things to consider is water. Some people who buy our homes are already set up with either city or co-op water which is pretty straightforward. However, some may need to check their land and surrounding area to see if they have good access to water. A good option for people who have good water access would be to drill a well. If you do not have good access to water, you still have some excellent options to put in a water system. If you are in an area that gets a good amount of rainfall, you could install a rain catch system that can be very effective. But if you don't have well access and live in a dry climate where these systems won't work for you, you could store the water in tanks on your property and have water haulers come fill it up for you when it is time. While to some, this might seem like an inconvenience. When you factor in both the size of tanks and the number of water haulers in the rural areas of places we serve, this can be an excellent option and cost-effective in some cases.
Hooking up your Electricity
Identifying where you want to put your cabin on your property will be a factor in getting the costs of installing electricity. Several factors will go into pricing, but the main two are the associated labor to run the electricity and the closest access point or electricity pole to run your power from. This can be a factor, and it is hard to ballpark without having someone see your property, so it is best to contact your local county to see what you would need to get power run and the costs associated with that.
Type of septic and getting it installed
The septic system is a big system to install and tends to be the one that customers wonder about the most. Depending on where your land is located different counties could have different requirements for the type of septic system they require. Some counties, for example, may require an anaerobic system. These systems are more costly, mainly in the $8,000-$12,000 range, depending on what type of terrain you're in. If your county doesn't require that, you could always opt for a conventional septic system, which will be more cost-effective at around $4,000 – $6,000 again depending on location, labor, etc.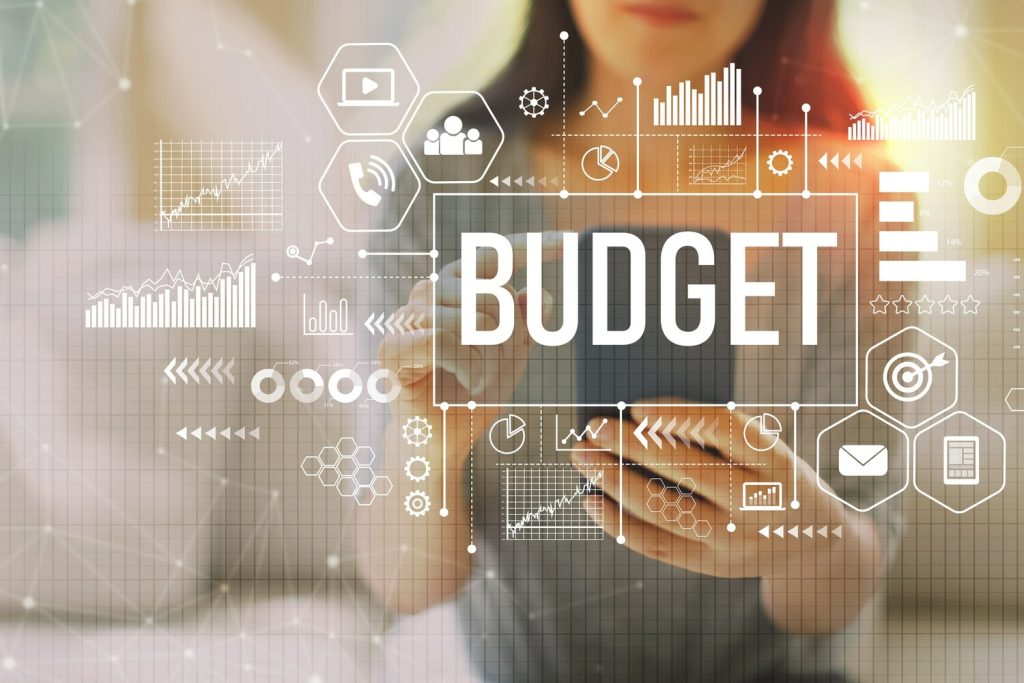 When we talk about budget with our customers, we typically talk about it with an all-in approach. If someone comes to us and hasn't purchased their land, we understand that will factor in the home they decide to purchase. There are great websites such as Land Watch, Lands of Texas, and even Zillow that can help someone who has no idea where to search. If you know what area/county you will be purchasing, going with a local land broker can also be a great option. Once the customer knows what land they are buying, we can combine the factors mentioned above with the overall cost of the new cabin and come to a realistic number. Doing it this way will prevent any confusion down the road and give you a clearer picture of everything itll take to start enjoying your home and land. 
What's required before the cabin arrives?
We would of likely addressed this during the design process, but this is good to know as a general rule of thumb we need 20 feet high and 20 feet in width of clearance. There are no sharp 90 degree turns and a clear path to where the cabin needs to go. Does that mean it has to be those dimensions every time? No, we've been doing this for 30 years and have made some interesting things happen to get our homes to our customers, which is why we are so involved. We typically will not need to do site checks as pictures and utilize tools like google maps will suffice for understanding what we will need to do to make the delivery happen. We will never say no unless we are sure there is no way we could get it there and our designers will address that at the beginning of the process.