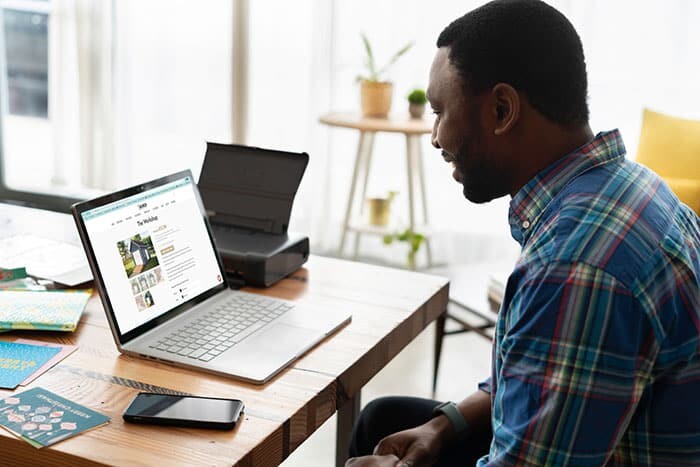 Consultation takes about 20 minutes depending on the complexity of your goals

Your true needs, dreams, & wants are discovered – both immediate & long term

Any building restrictions on your property are identified (HOA / Permits)

You are matched with the perfect team member to design your structure
Design to fit your lifestyle goals using proprietary software

Conduct virtual site inspection and create the blueprint of your perfect structure and how it functions with your property and lifestyle 

We pay our expert designers to serve

 you – whether you choose to work with us or not! 

Once you have the perfect solution, you will sign project documents and place your deposits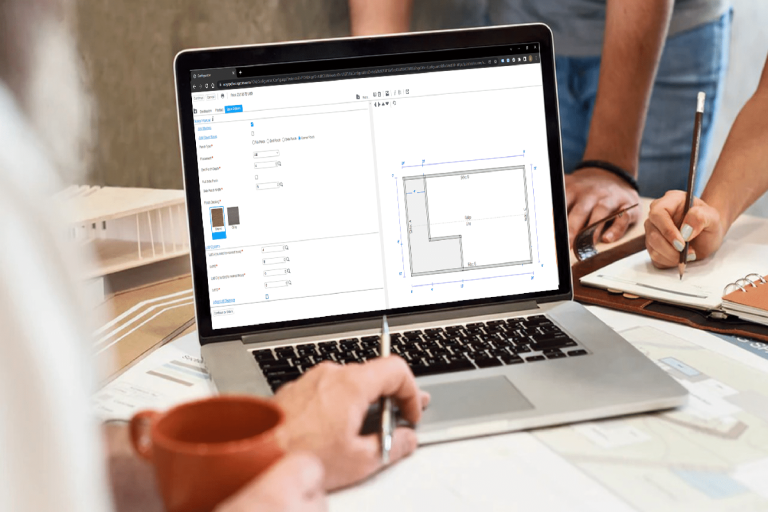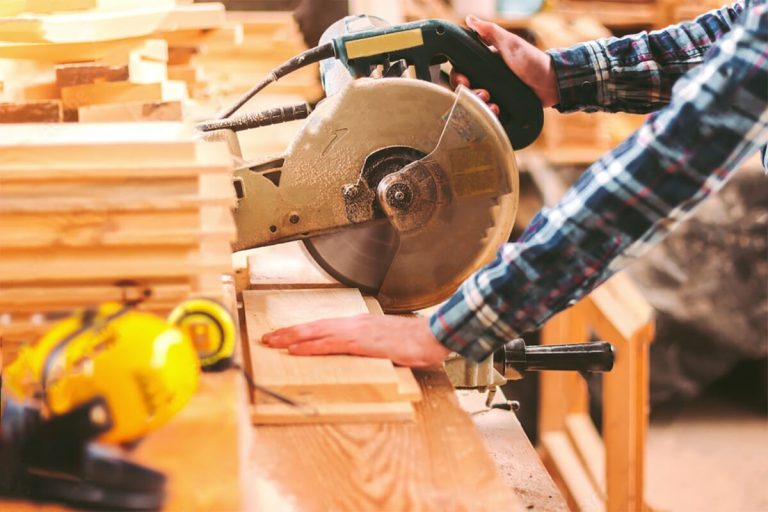 Dedicated project manager assigned and confirms delivery requirements

Any permits/HOA approvals received and your project is released for production

Set target install date and begin cutting, nail, and painting!

Production process is completed, and your dream structure is ready for installation
Confirm your install date

Onsite install completed with immediate post install inspection

Collect final payment, then handoff of keys & documents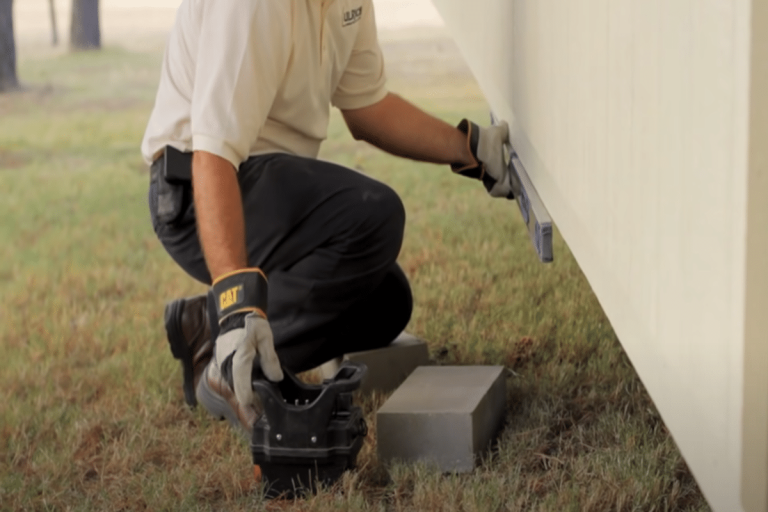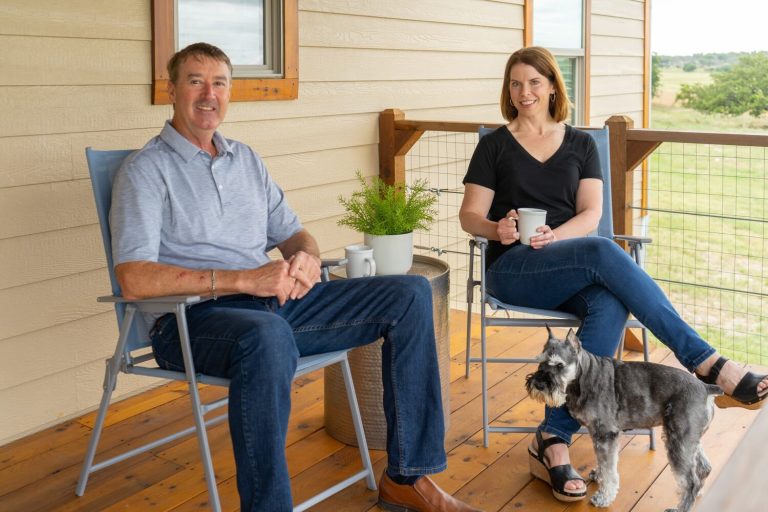 Our Promise: You'll be so happy, you can't help but tell everyone.
Working with the Ulrich family has been very rewarding."
Our Customers Love the Quality
of our Premium-Level Structures.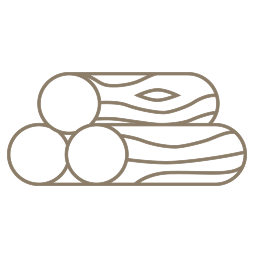 You can't build a great structure using subpar materials. For example, the quality of the exterior paint is vital to keeping your building protected from the elements and looking good over the long haul. For that reason, we use the highly regarded Sherwin Williams line of exterior paint on most of our buildings.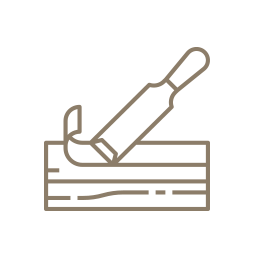 Attention to detail is often what separates average products from truly great products. The same holds true when it comes to sheds, cabins, and garages. It's all the little things, like caulking nail holes, careful trim painting, and neat fascia trim installation that come together to create the unmistakable aura of quality on one of our premium-level structures.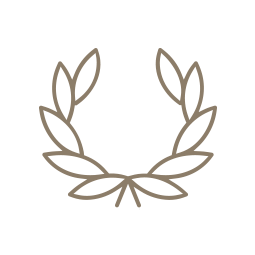 Our products are designed not only to look good today, but to last for many years to come. Many of our premium-level products are built to meet or exceed international building codes. Some people might argue that we overbuild our sheds, garages, and cabins, but we don't apologize. We know our customers love the security and durability that comes with an incredibly solid structure.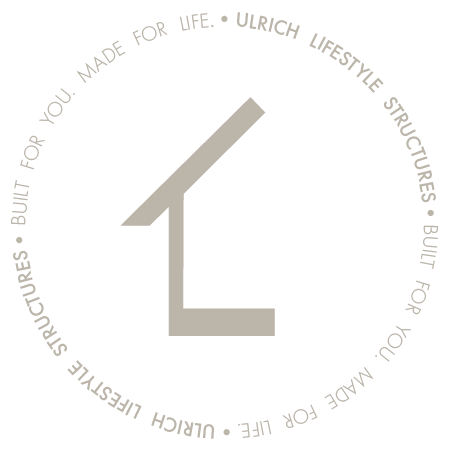 At Ulrich, we have built and sold thousands of sheds, cabins, garages, and outdoor living structures.
Design Your Structure Now