Not Just Four Walls and a Roof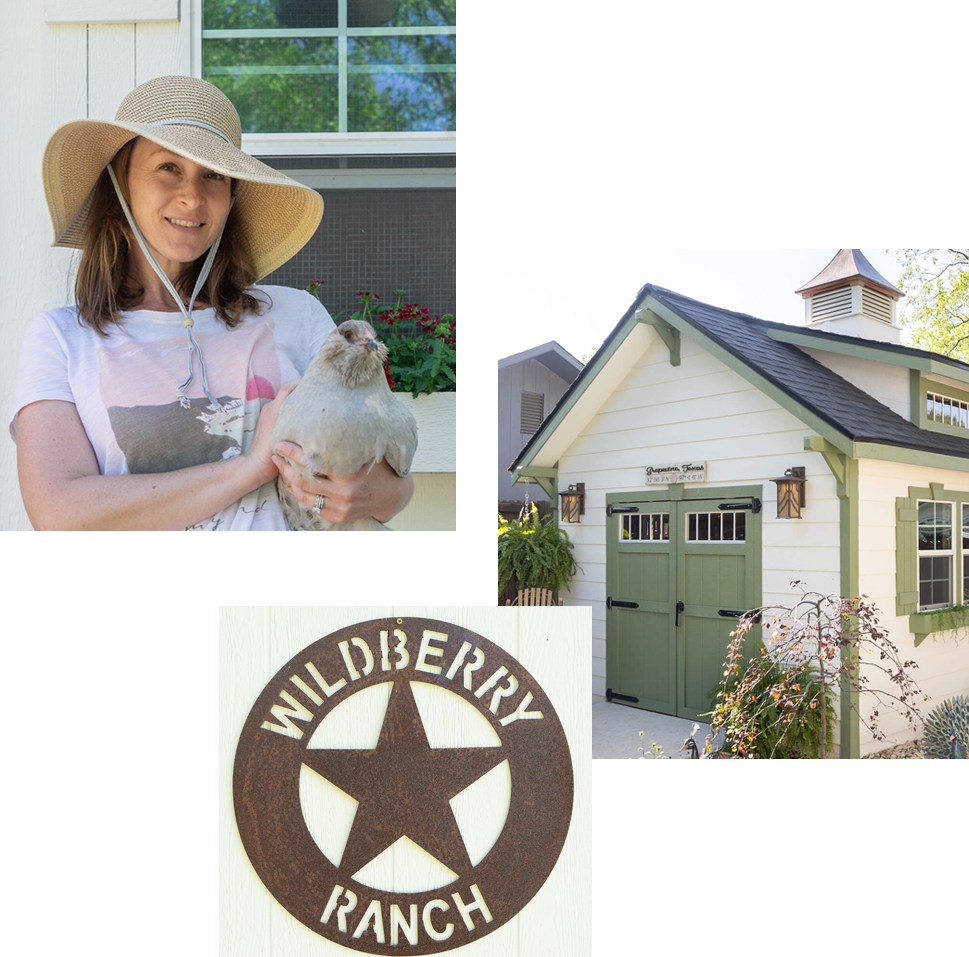 We believe the right structure can make a big difference in the quality of your life. We don't want to mass-produce cookie-cutter buildings that only provide a dry spot in the yard for a few years. Our passion is to find what you truly want to enrich your lifestyle. Then we develop the perfect customized structure to achieve your needs and budget—starting with quality and craftsmanship as our foundation of trust, and building on our decades of design to deliver an over-the-top experience that you will rave about for years to come.
It's a great space to call my own."
Most stories start out with someone tinkering in their shed until a moment of brilliance hits them. In our case, founder Jerry Ulrich had that "brilliant tinkering moment" while using borrowed tools and reclaimed lumber to build his first sheds back in 1990. Since the time his hammer first struck a nail back in Kentucky, the Ulrich family relocated to Texas in 2000 where their scrappy operation turned into one of the most trusted and respected brands in the nation, growing from coast to coast with retail locations in California and Virginia. Even though we have grown quite a bit, we continue to stay true to our core focus of helping families live more memorable lives.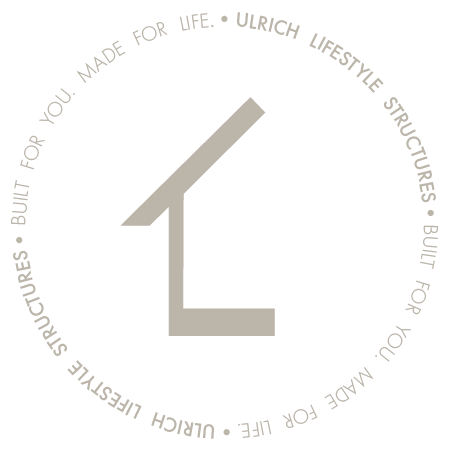 There are three massive and unique traits of Ulrich which absolutely no one else can come close to measuring up to—we like to refer to these as "Our Three Uniques." Our uniques drive home the difference between an Ulrich Lifestyle Structure and just another building.
We are Masters of Discovery and we slow down… and use our unique and comprehensive process to make it fun getting to the core of your needs, wants and dreams.
Together, we custom design the best solution using our unique process to ensure a Smart Value investment for your lifestyle.
Passionately Exceed Expectations
From Discovery to Installation, our Proven Process™ and unique culture ensure we always Passionately Exceed Expectations.
It's built like a quality house."
The Ulrich
Proven Process
We set our standards high and work hard to raise them every day. And to ensure we are completely transparent with you from start to finish, we've developed a proven process so you know and understand what to expect from our team every step of the way.
Satisfied customers are great, but what we really want is raving fans. That's our goal, to create an amazing experience for the years to come.
We want your experience with Ulrich to transform you into one of our raving fans, and we promise to do our best to make that happen. In fact, we guarantee it!