Custom Sheds, Cabins, Playhouses & Garages in Fort Worth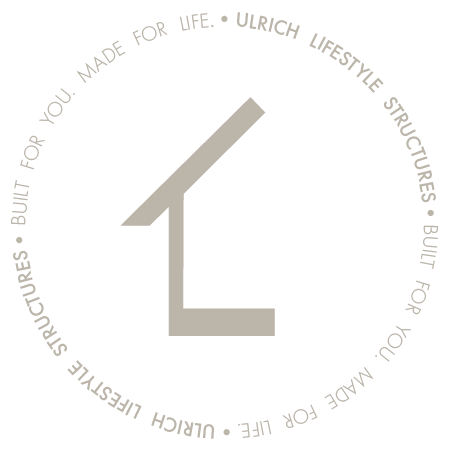 8920 South Freeway
Fort Worth, TX 76140 
Looking for a shed or other structure in Fort Worth?
You're in the right place!
If you're looking for a shed, cabin, playhouse, or garage in Fort Worth, Texas, Ulrich is sure to have a structure to meet your needs. Whether you need a cabin to use as a vacation getaway or a shed for an office space, she shed, or man cave, we have plenty of high quality options to choose from. 
Ulrich's Fort Worth Retail Center
We are conveniently located at: 8920 South Freeway, Fort Worth, TX 76140.
We highly recommend you stop by and check out our sheds on display. Looking at the sheds firsthand is the best way to experience the quality for yourself. Doing so makes picking a shed style and size much easier than just looking at them online.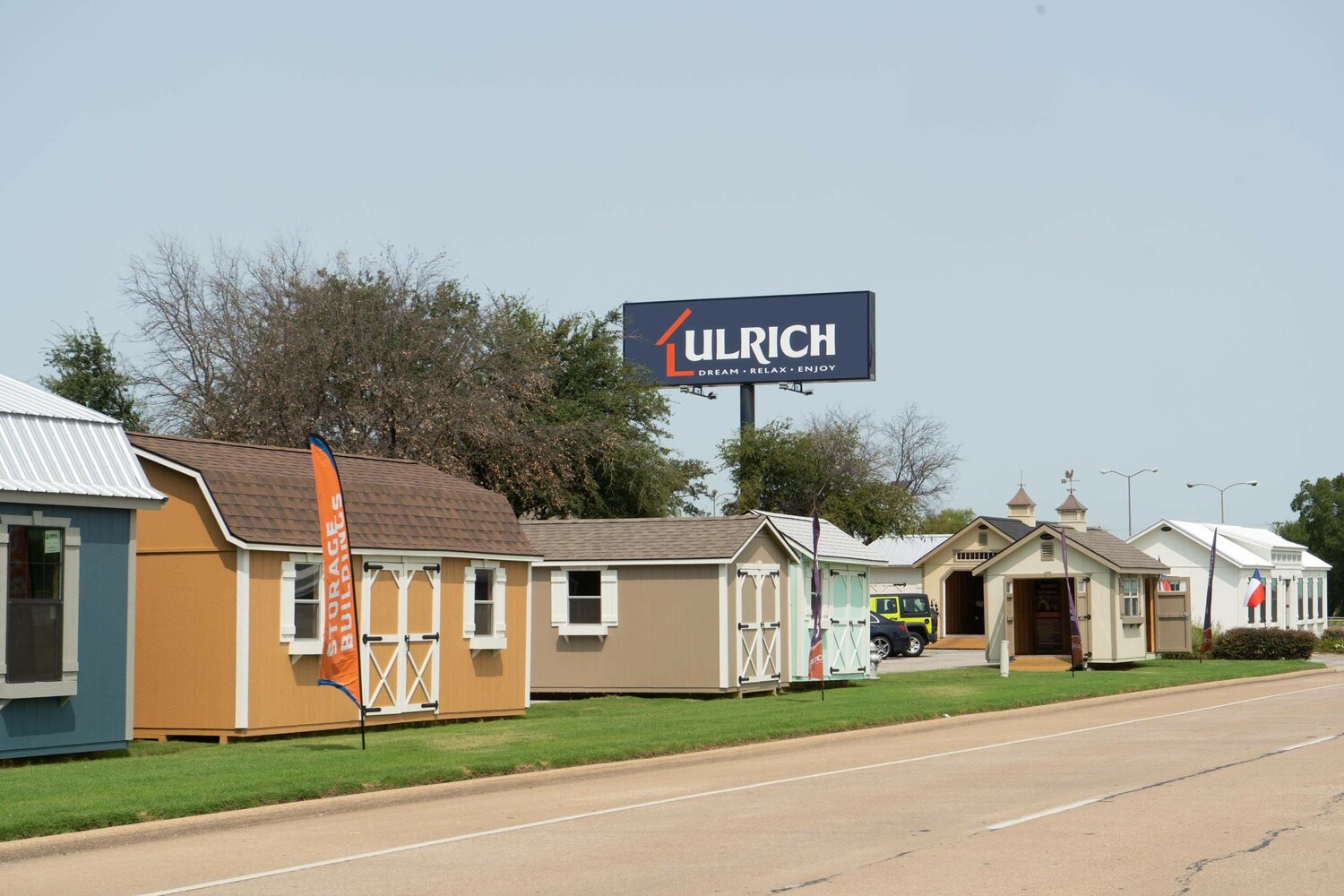 Our Proven Process in Fort Worth
We follow the same proven process for all of our Ulrich sheds and other structures, no matter the location you visit.
Contact Us for a Shed Design Consultation
The first step? Contact us to receive a free design consultation with our expert team. They'll be able to work closely with you to create the shed of your dreams with the functionality that you need.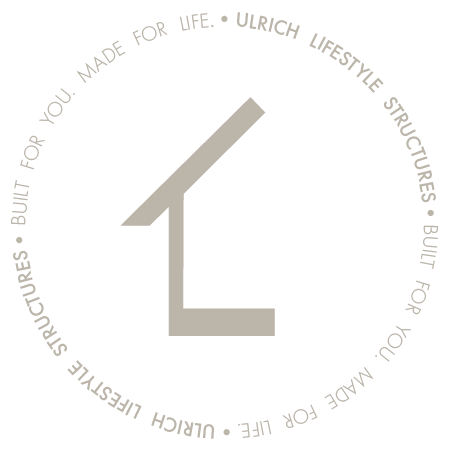 Receive Your Design Consultation
You should start by reaching out to us and talking to a member of our team. They'll be able to answer all your questions, then you'll work with one of our designers to create the shed of your dreams.
Purchase Your Shed or Cabin
Once we've created the designs for your structure, we'll be ready to move on the next step: payment. We make our purchasing process easy and straightforward, and we also offer financing options.
Your Structure's Construction
After you've purchased your new structure, we start construction. We build your shed with you in mind, paying careful attention to the plans you put together with your designer at the beginning of the process.
We believe our quality craftsmanship is what sets us apart from the rest of the shed and cabin builders on the market. 
We Take Care of Delivery and Installation
When your shed is complete, all you need to do is sit back and relax. We'll handle everything from start to finish. Ulrich's team will deliver your shed and then install it on site. 
They were so easy to work with, very professional and friendly. "
Ulrich Sheds and Cabins Reviews in Fort Worth

"They worked with me to get just the exact model, color and design I wanted. The delivery was flawless. The building itself is very well constructed and I expect it to last for many, many years."
"Every aspect of the dealings has been extraordinary. The shed has been fantastic. It is well constructed, durable and beautiful. I can not think of a single negative thing to say about Ulrich Barn Builders."
"My shed turned out great! The process of getting it ordered through Weston at the Fort Worth location went smoothly, and he was very knowledgeable and helpful. The shed was built very well - I think it is well worth the extra money to get a high quality shed that I know is going to last a long time."
"We could not be happier with our decision to use Ulrich. We took the time to closely evaluate various shed/building companies and Ulrich was the obvious choice. We were pleasantly surprised to find they were very competitive when we compared prices and options."
Our Offerings in Fort Worth, Texas
At our Fort Worth retail center, we offer sheds, cabins, playhouses, and garages. All of our structures are available in a range of sizes and styles, so you're sure to find one that fits your needs.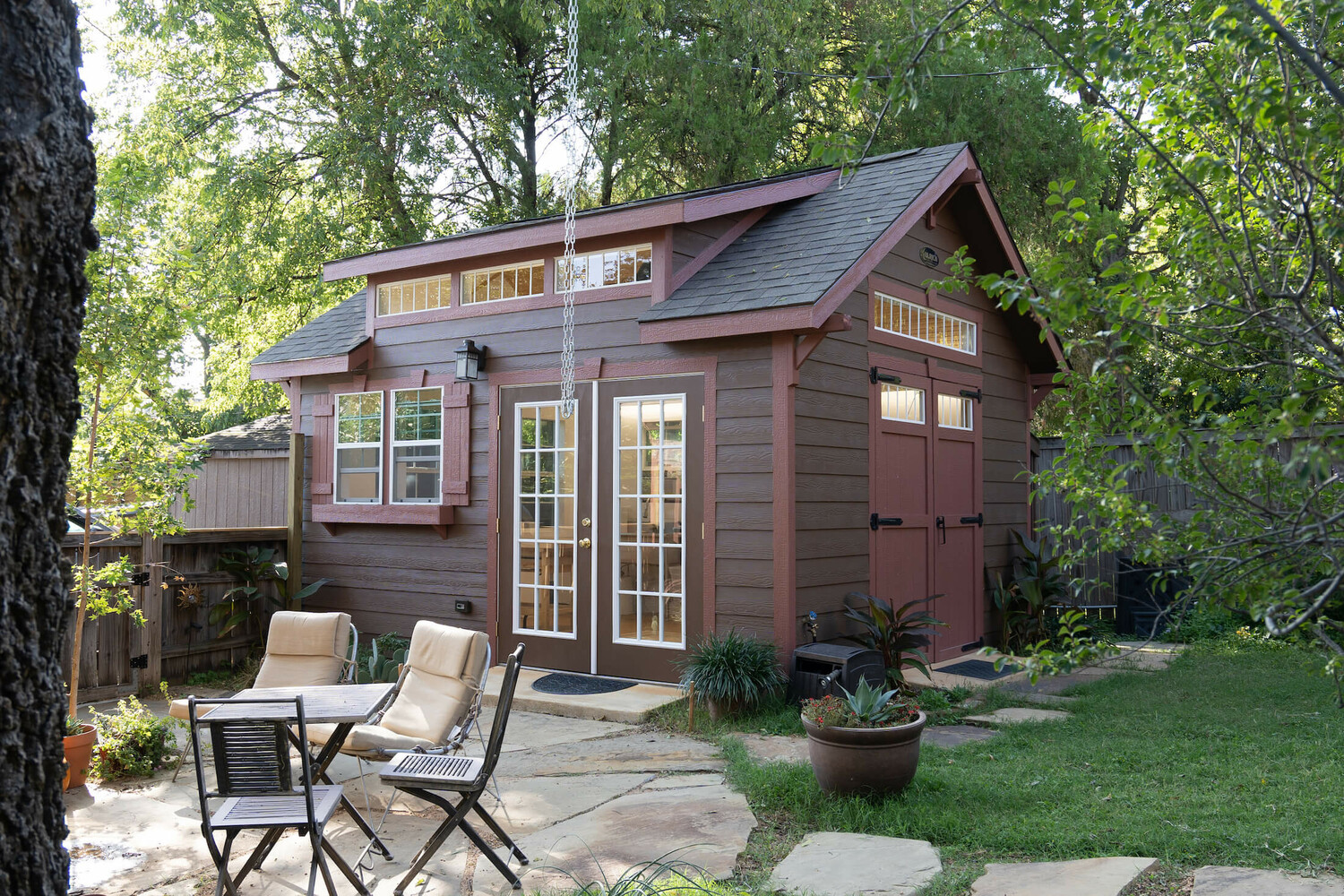 Whether you're looking for a garden shed, she shed, man cave, office shed, or any other type of shed, we have what you need. Our customers have used their sheds for countless purposes.