Custom Sheds, Playhouses & Garages in Mechanicsville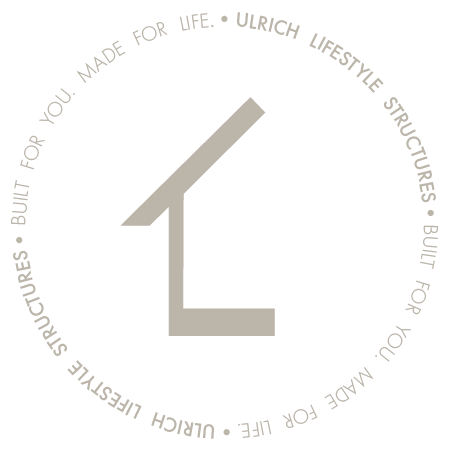 5525 Mechanicsville Turnpike
Mechanicsville, VA 23111 
Looking for a shed or other structure in Mechanicsville?
You're in the right place!
Welcome to Ulrich's Mechanicsville Retail Center! She sheds, man cave sheds, storage sheds, garden sheds, and office sheds are all available. You've come to the right spot if you're searching for a high-quality backyard construction in Mechanicsville, VA. 
About Ulrich's Mechanicsville Retail Center
Our retail center is conveniently located at 5525 Mechanicsville Turnpike, Mechanicsville, VA 23111.
If you're interested in checking out our sheds for yourself, we offer several model sheds and sizes on display. We have storage sheds, playhouses, and more available.
Take a step inside to understand our quality and care firsthand!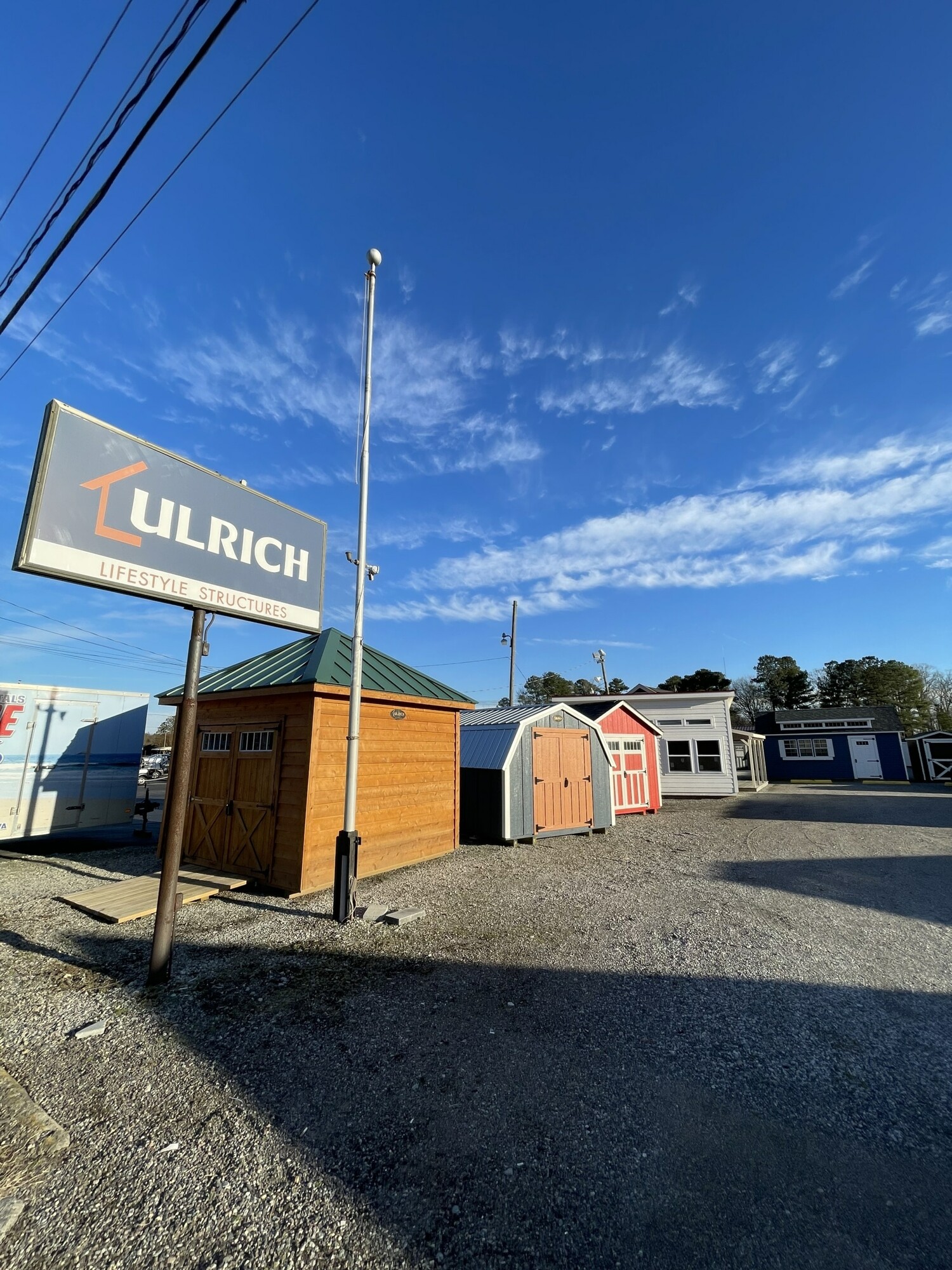 Our Proven Process in Mechanicsville
We've worked hard to develop our proven process, and it's the reason we have so many raving fans!
Contact Us for a Shed Design Consultation
The first step? Contact us to receive a free design consultation with our expert team. They'll be able to work closely with you to create the shed of your dreams with the functionality that you need.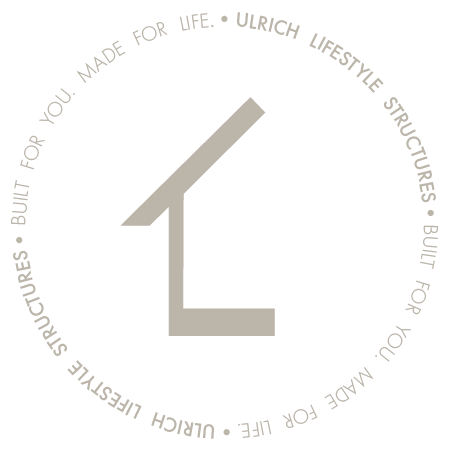 Receive Your Shed Design Consultation
If you're thinking about purchasing a shed from Ulrich's Mechanicsville Retail Center, one of the best things you can do is take advantage of our free design consultation. Our experts will work with you to create the perfect shed for your needs, based on your specifications and preferences. We want to make sure that you're happy with your purchase, and our design consultation is the best way to ensure that.
Once you have the perfect design in mind, it's time to purchase your shed. We make the process simple and stress-free, so you can focus on enjoying your new shed. Ulrich also offers financing options to make your purchase even easier.
We Build Your Mechanicsville Shed
After you purchase your shed, Ulrich's Mechanicsville builders take care of construction! We build and deliver all our sheds, so you don't have to worry about a thing.
Ulrich Handles Shed Installation for You
When we've finished your shed, we'll work with you to pick an installation date and time that works well for your schedule. All you have to do is sit back and relax while we take care of everything.
They were so easy to work with, very professional and friendly. "
Testimonials From a Few of Our Happy Mechanicsville Customers

"These guys are totally focused on customer satisfaction."
"Shed craftsmanship is absolutely fantastic - a beautiful and very functional addition to our property. We love our new shed and really enjoyed the interactions we've had with all the Ulrich folks - all very friendly, knowledgeable, and efficient!"
"Trevon was great! The Shed arrived on time and looks fantastic. Appreciate such a prompt delivery with great customer service. Many thanks!"
"Our shed is perfect! Superior quality. Andrew and William did a fantastic job. These two young men are true professionals— hard workers, friendly, polite. Ulrich couldn't ask for better employees."
Ulrich offers a wide variety of sheds in Mechanicsville to meet your specific needs and backyard.
Choose from our large selection of styles, sizes, and add-on features to create the shed of your dreams!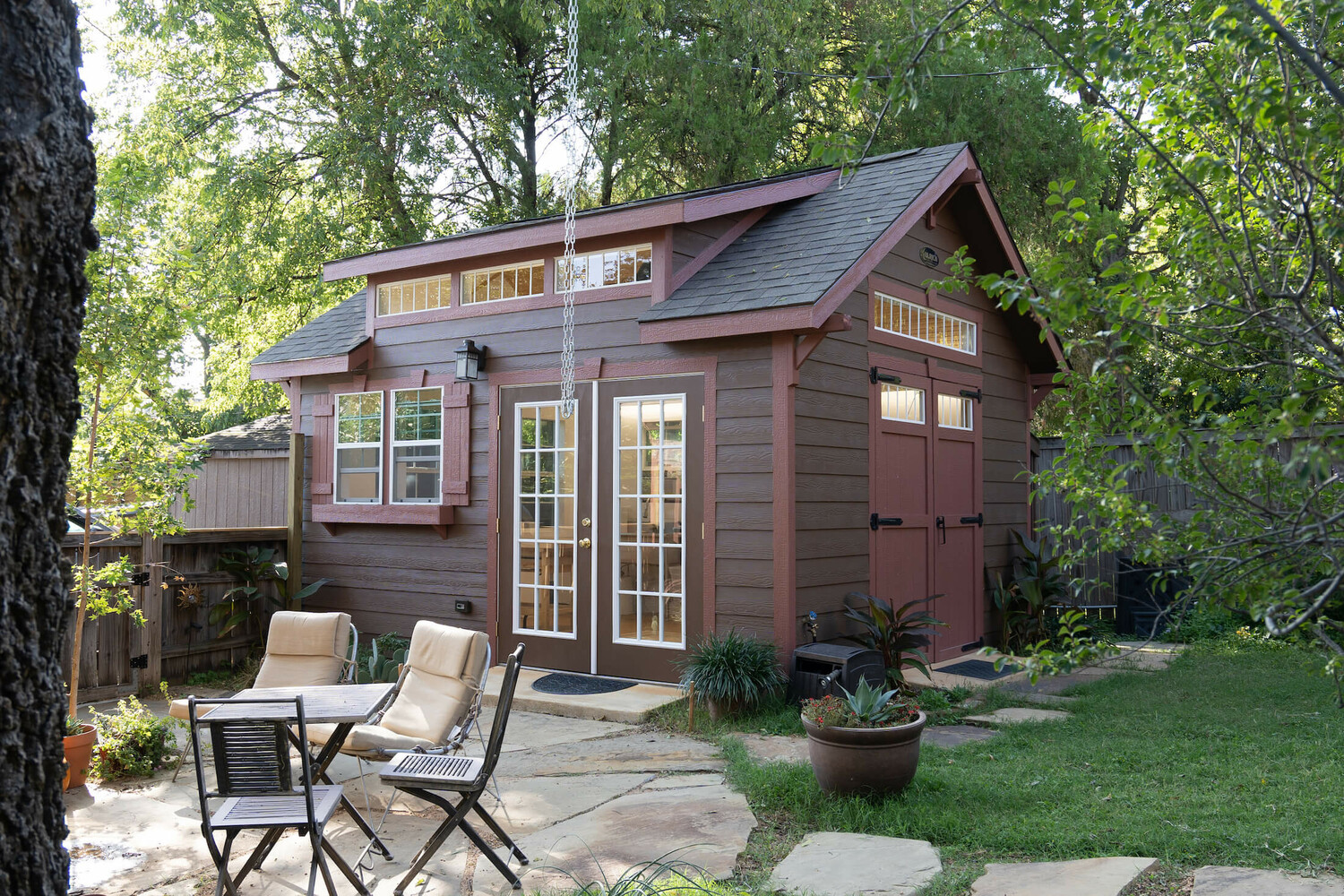 Our sheds serve many purposes, and our designers will work closely with you to make your vision become a reality. A shed in Mechanicsville is the perfect way to add extra storage, a craft space, or even an office to your home.
Interested in a garage for your Mechanicsville home? We offer 2 car, 3 car, and more garages, so you're sure to find one that suits your needs!
Learn More
The right outdoor structure can completely transform your backyard. Whether you're looking for a playhouse for your kids or grandkids or a pergola to shade your patio, we're here to help you create the yard of your dreams.