Custom Sheds, Playhouses, and More in Paso Robles, CA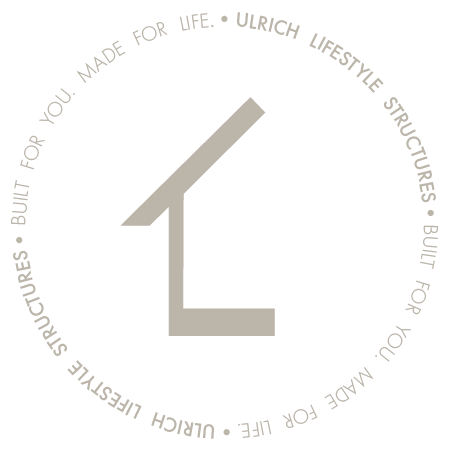 2610 Ramada Drive
Paso Robles, CA 93446
Looking for a shed or other structure in Paso Robles, CA?
You're in the right place!
Whether you're in the market for a custom shed, playhouse, garage, or other outdoor structure, you'll find what you're looking for at Ulrich's Paso Robles Retail Center! Our team will work with you to design and build the structure that suits your specific needs. 
About Our Paso Robles Retail Center
Pay our Paso Robles Retail Center by visiting: 2075 E Henderson St. Cleburne, Texas 76031.
Before you invest in a shed or other outdoor structure, we believe it's important to experience the options available to you firsthand so you can determine the best size and style for you. At our Paso Robles location, we have a number of model sheds and structures available so you can see them in person before buying.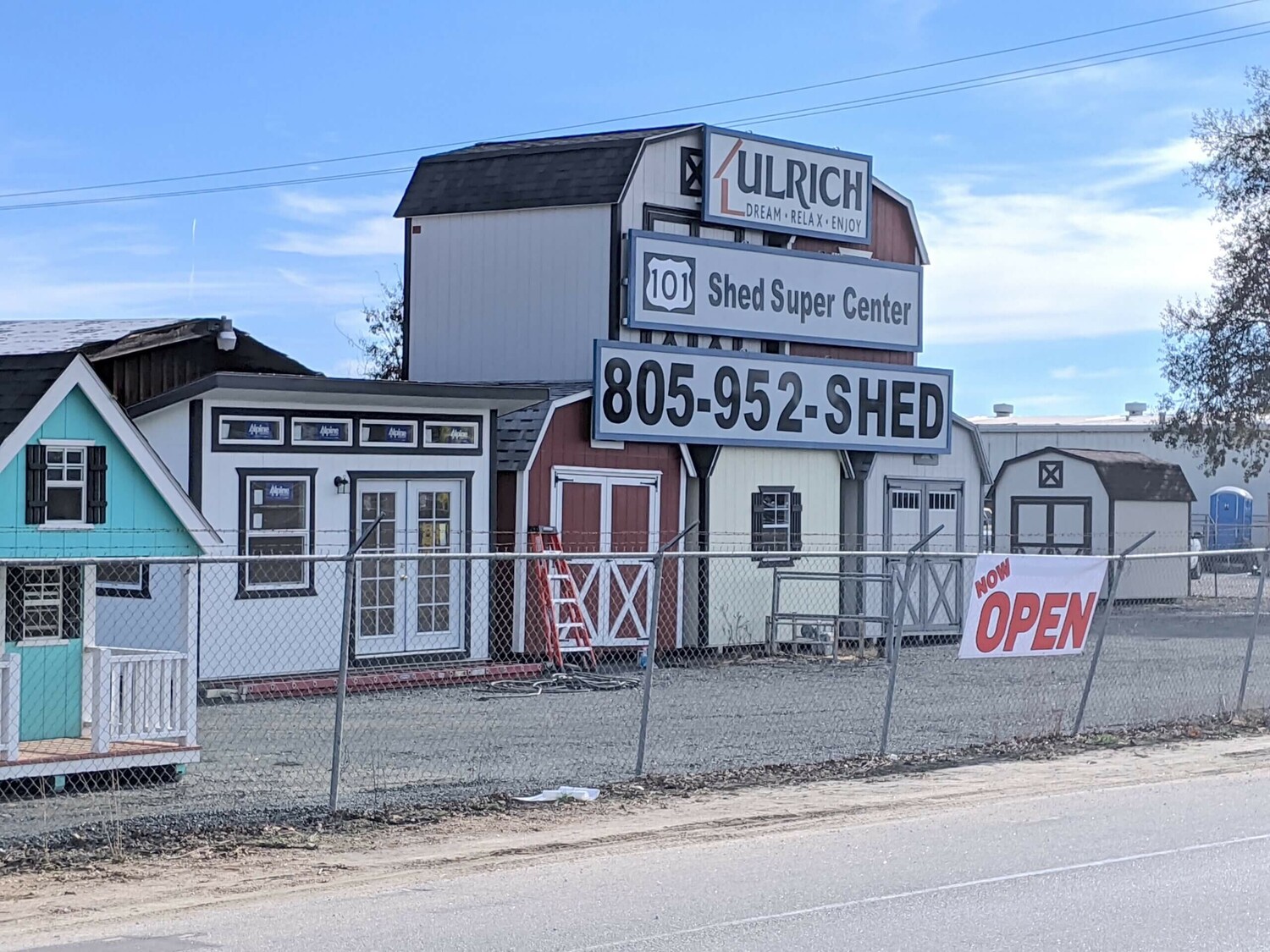 Ulrich's Proven Process in Paso Robles, CA
No matter what structure you're in the market to buy, we design and build custom sheds, garages, and more with our proven process. Our process sets us apart from our competitors, and we're confident that you'll agree with our many satisfied customers!
Contact Us for a Shed Design Consultation
The first step? Contact us to receive a free design consultation with our expert team. They'll be able to work closely with you to create the shed of your dreams with the functionality that you need.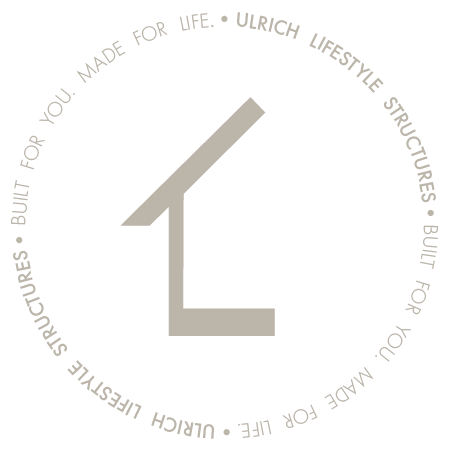 Schedule a Shed Design Consultation
Interested in a new shed? We're here for you! Contact us today to get started, and we'll work with you to identify the type, style, and size of shed you'll need. You'll also receive an estimated quote for the project so you know exactly what to expect. When we work together on a shed design, our team always takes your needs and desires into account so we can create a shed you'll love for years to come.
Finalize Your Purchase and We'll Build Your Custom Shed
Once you've settled on a final design, your next step will be making your purchase! We've made it easy to pay for your shed, and you'll also have access to financing options. Once you make your first payment, we'll get started, building your new structure in our climate-controlled facilities for quality assurance.
We'll Deliver and Install Your New Paso Robles Shed
Your shed is in good hands. After we finish building your shed, we'll work with you to find the best time to bring it to you. We'll handle the delivery and installation of your new shed to your Paso Robles home or business. Before our team leaves, you can be sure that your new shed is sturdy and ready for use!
They were so easy to work with, very professional and friendly. "
Testimonials From Some of Our Happy Paso Robles Customers

"The sales staff, Michelle, was incredibly helpful and helped us organize to put together the purchase of our shed. Alejandro and his working mate Did a great job putting up the structure in what I would consider record time. They looked for all the small things so that I didn't have anything to complain about. Zach did a great job of making sure that they were coming at a convenient time in a timely manner to build my shed."
"I had been over to their Paso Robles display center several times to research all that was needed to have one of their Utility Sheds delivered to our home. We had already researched TuffShed's and found Ulrich Barns to be superior in their construction, customer service, selection, onsite available inventory and pricing. They even offer a "Rent to Own'' purchase program to make the purchase options for homeowners seem almost limitless. Michelle has been fantastic each time we have come in. Great customer service Michelle."
Ulrich's Paso Robles Offerings
Regardless of what you're looking for, our Paso Robles location features a number of styles, sizes, and structures available so you can browse confidently. With the help of our friendly, knowledgeable staff, you'll be able to find exactly what you need, and we're happy to offer countless customization options.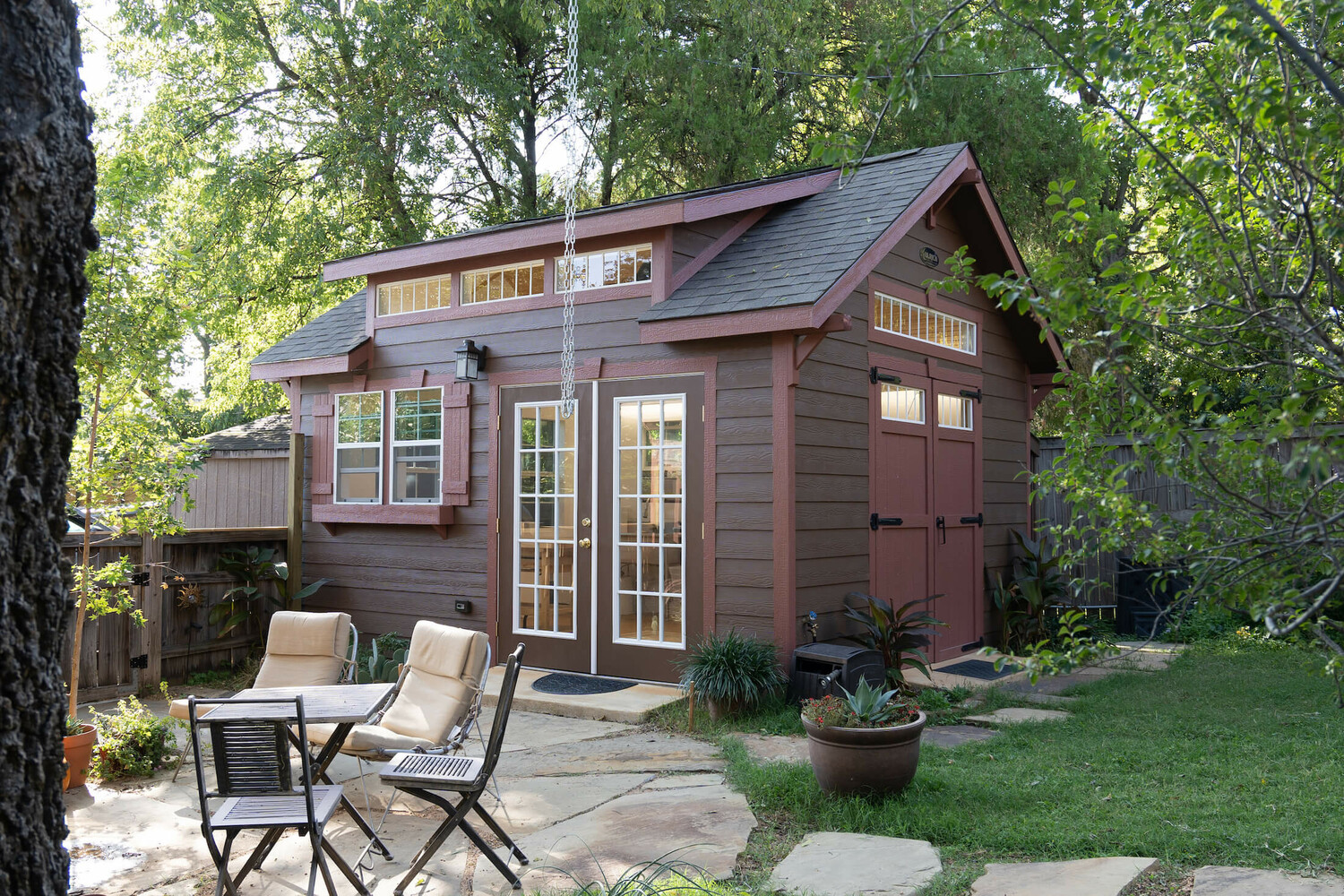 At Ulrich, we pride ourselves on the quality, durability, and craftsmanship of our sheds and other structures. We've seen our customers use our sheds in a variety of ways, including:
Garden sheds

Pool sheds

Man caves

Home offices

She sheds

Guest houses

Mother-in-law suites

Studios

Workshops

And more!
How will you use your shed? Let us know, and we'll help you find the perfect model and customizations.
Other Structures from Ulrich
Need more storage space? A garage from Ulrich is a great option for safely and securely storing your vehicles, tools, and more. Visit our Paso Robles Retail Center to see all we have to offer.
Learn More
Having a high-quality playhouse for your kids or grandkids can provide them with the space they need to have fun on your property. Check out all of our options, which we are happy to customize!