Custom Sheds, Playhouses & Garages in Visalia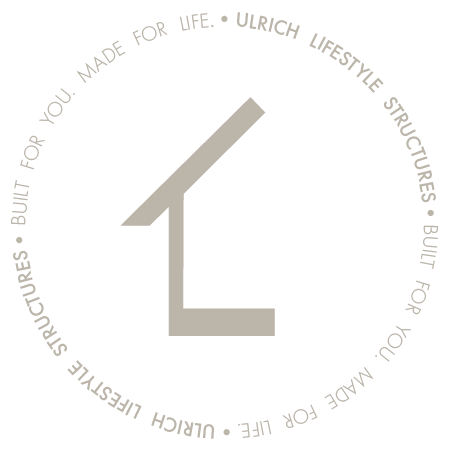 CA Contractors License #1051789
30559 CA-99 (Cr J25)
Visalia, CA 93291 
Looking for a shed or other structure in Visalia, CA?
You're in the right place!
Welcome to Ulrich's Visalia Retail Center! Whether you're looking for she sheds, man cave sheds, garden sheds, office sheds, storage sheds, or something unique to fit your needs, we're happy to provide customizable sheds for all our customers. For your high-quality backyard building needs, our retail center in Visalia, CA is the right place to be.
About Ulrich's Visalia Retail Center
You can visit us at our Visalia retail center, conveniently located at: 30559 CA-99 (Cr J25), Visalia, CA 93291.
At our Visalia location, we have a number of models on display, including sheds of various sizes and playhouses. We're happy to host our clients so that they can see the build quality of our products firsthand. It is often much easier to choose a shed when you have been able to see what different sizes, styles, and models actually look like in person.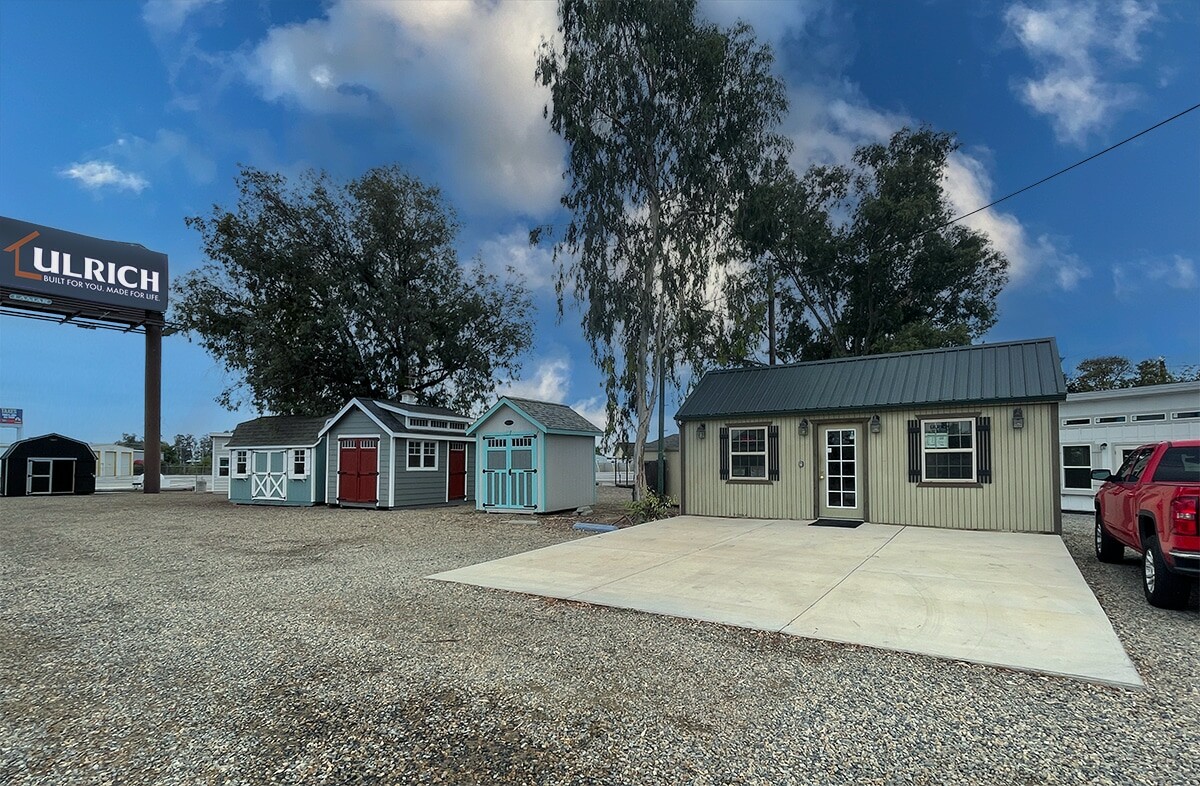 Ulrich's Proven Process in Visalia, CA
Throughout our proven process, we offer attention to detail, service, and quality that sets us apart from our competitors. We've spent years developing and refining our process to produce high-quality structures and satisfy our customers.
Get in Touch for a Shed Design Consultation
Getting a free design consultation and project quote with our experienced team is the first step. We'll work closely with you to design a shed that suits your needs and meets your expectations.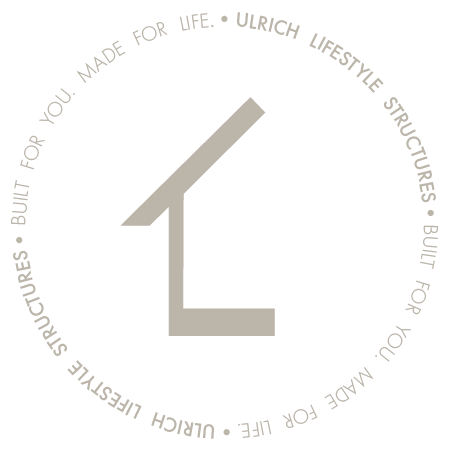 Once you're happy with the design of your shed and you've received an agreeable quote for the project, you'll be able to make your purchase. We make the buying process as easy and straightforward as possible.
We'll Construct Your New Shed
We'll tackle the construction of your shed in our climate-controlled facilities to ensure exceptional quality and precision. We also provide white-glove delivery so you don't have to worry about anything.
Sit Back While We Handle Your Visalia Shed Installation
When construction is finished, we'll handle the installation of your shed. With your schedule in mind, we'll decide on a delivery and installation date to make the process as simple and transparent as we can. Our team ensures that your shed is properly installed within a set timeframe so you can enjoy your new shed as soon as possible.
They were so easy to work with, very professional and friendly. "
Testimonials From Our Visalia Shed Customers

"Junior was great to work with. He gave us all the options that the manufacturer offers and upgrades and so forth. The shed we ordered was a special order and it came really quick. I think it was about 2 weeks which is really good for a 14x40 with log cabin sidings."
"Could not be happier: Jason is a rockstar for the ease in selecting the order and follow up of delivery within 10 days; and Javier is an artist who finessed the shed through a small opening in the fence onto the area set for it with his magic remote control. Ulrich Barns Visalia gave me a great experience; they are professional, personable, and ensure satisfaction with their products and delivery. Thanks!"
"The people I dealt with from sales, operations, and delivery were all professional and thorough. I would recommend this company to friends and family."
"My wife and I were impressed with the quality. Jason the salesman was knowledgeable and helped with the design changes we wanted with the shed. Shed was delivered on time and built in 4.5 hours."
Our Visalia Retail Center features a number of shed options for you to consider. You can connect with our team to learn about our offerings and process so we can work with you to create the perfect backyard shed.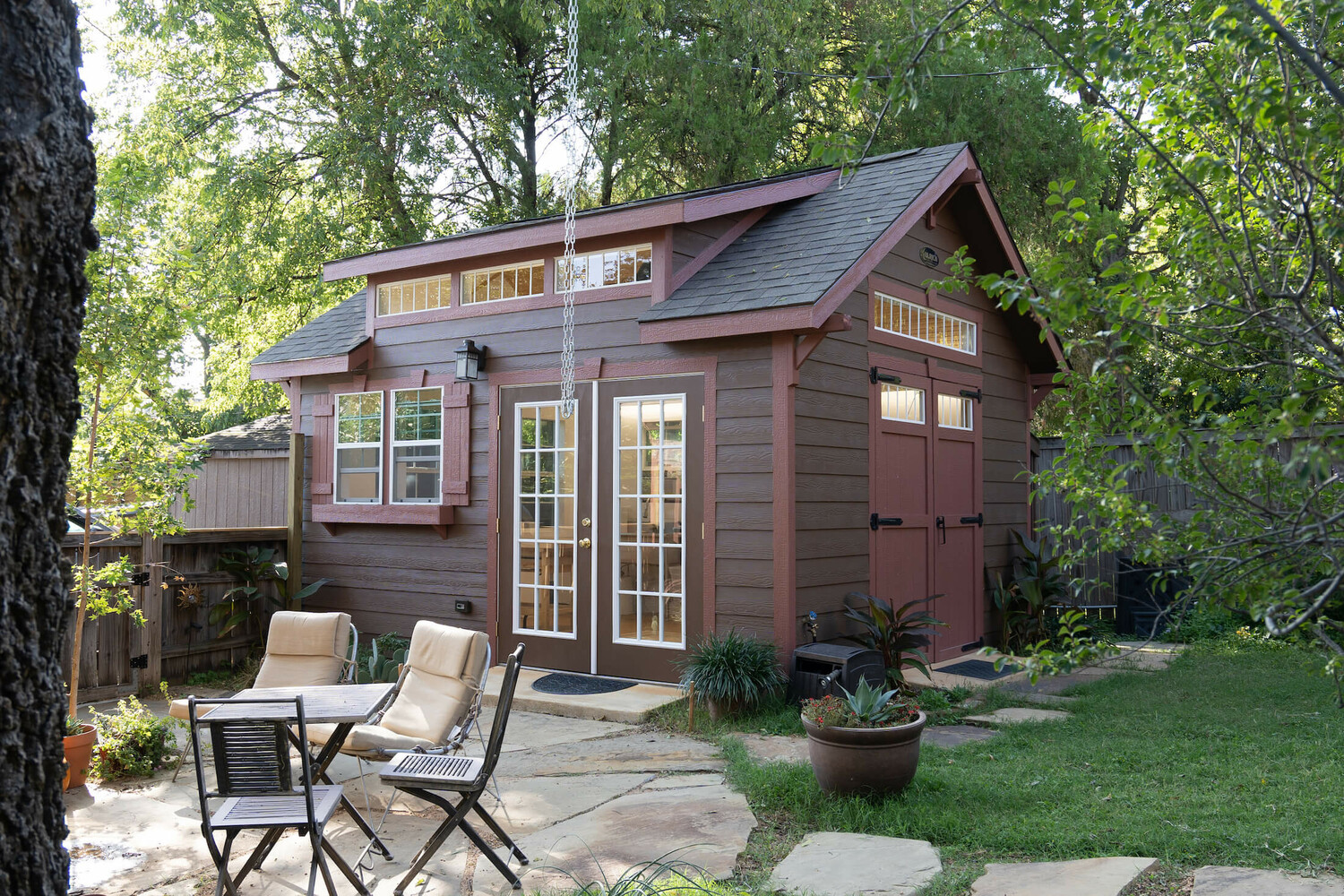 No matter what your specific needs are, Ulrich sheds are versatile enough to fit your vision. We've seen our sheds used as home offices, pool storage, man caves, she sheds, and much more.
Garages are great investments for home and business purposes. From storing your classic cars to giving yourself extra workshop space, adding a high-quality garage to your Visalia property offers protection from the elements and privacy. Ulrich Visalia offers 2 car garages, 3 car garages, and custom garage options for all of your needs.
Learn More
Quality playhouses are perfect for children in Visalia. Built for independent or group activities, Ulrich playhouses are made to last and provide a great space to play and grow.