There are several factors to consider when designing your cabin. From the size to the style and everything in between, we will outline top considerations to take into account for your cabin plans.

Think about your family's lifestyle and ask yourself some questions.
Will this be a cabin for adults only?

Kids and adults?

Aging parents or in-laws?

Will there be pets in the home?

Will we entertain guests? 
Answering these questions will give you an initial idea of how to set up the cabin. The people that will be using the cabin most need to consider how these questions apply and will help shape the basics of the floor plan. For example, a family may need a large kitchen and living room whereas a retired couple could focus on investing in a front or back porch.

You can figure out the style of the home you're designing by picturing yourself in your future cabin and imagining what you want it to look like. Are you more attracted to a rustic, log look or a modern, sleek look? Think about the location of your cabin as well. Which style would suit the location of your cabin?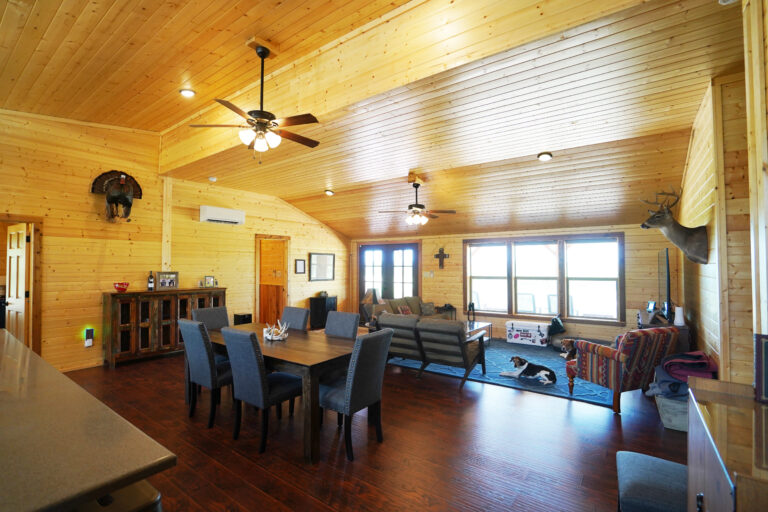 As part of the design process, you will work with your cabin designer to communicate the vision of your home. This includes the lifestyle of persons living in the cabin as well as the style you've arrived at. By giving some examples of log cabin ideas you like, that will help your designer narrow down what's important to you. The designer's role is to figure out exactly what you are looking for and create the floor plan that matches your needs best.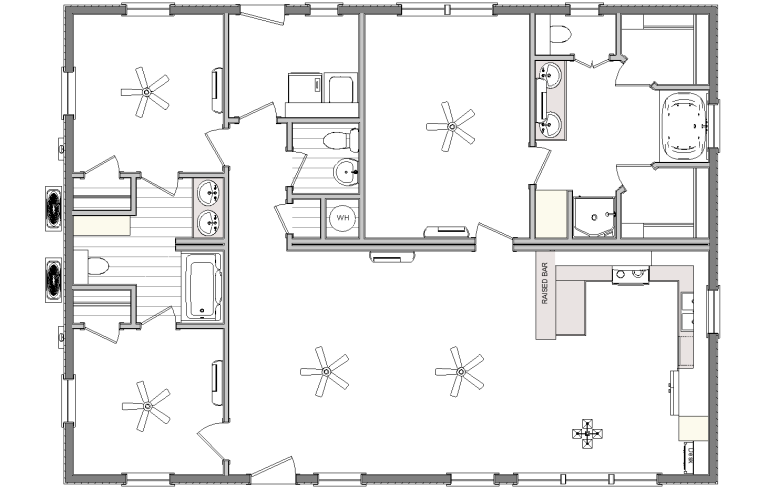 The size of the cabin affects the overall investment. Planning out the amount of space you'll need in regards to bedrooms, bathrooms, kitchen, living areas, and potential loft space or porches is important to the overall floor plan. Think about each room and its use and decide the amount of space you'll need in each room. An upstairs loft could double as a guest room. A larger room could serve the purpose of living and dining space. Smart adjustments in size help keep your space efficient and 100% purposeful.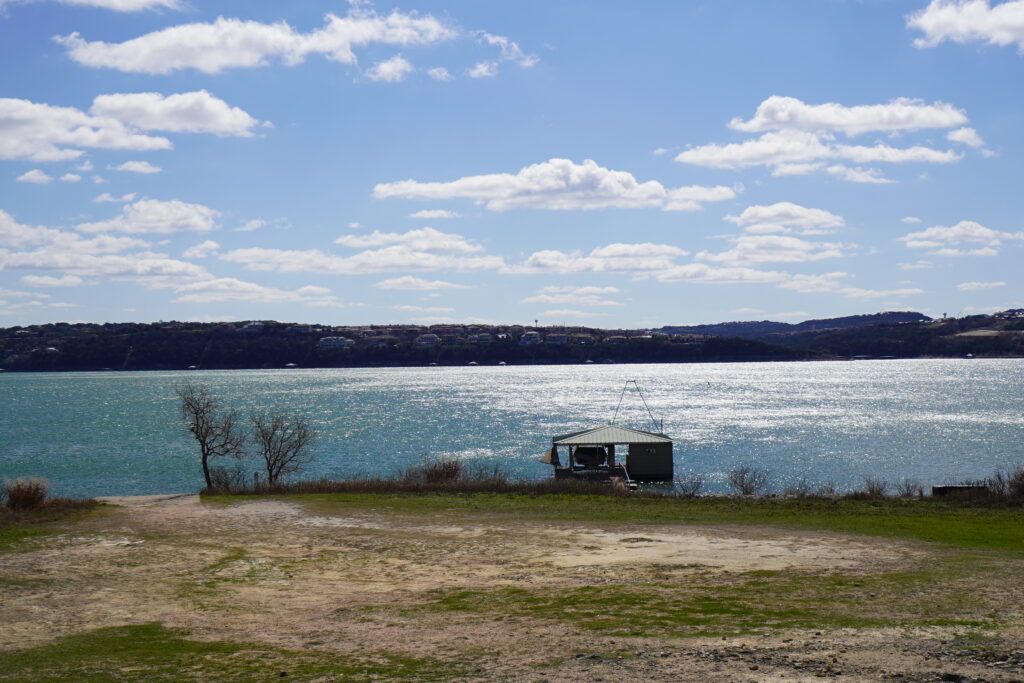 Take a good look at your land and understand the area well. Think about how the cabin will sit, which way it will face, and how the seasons and sunlight will affect your enjoyment of the home. Consider how your home enhances the beauty of the land and position it where it will fit best.

Sometimes, depending on your budget, there are areas you may be willing to compromise. When considering making changes, think carefully about what you could cut down on. Lessening square footage or opting for less special features may be necessary but do so with attention to your lifestyle and what is most important to you.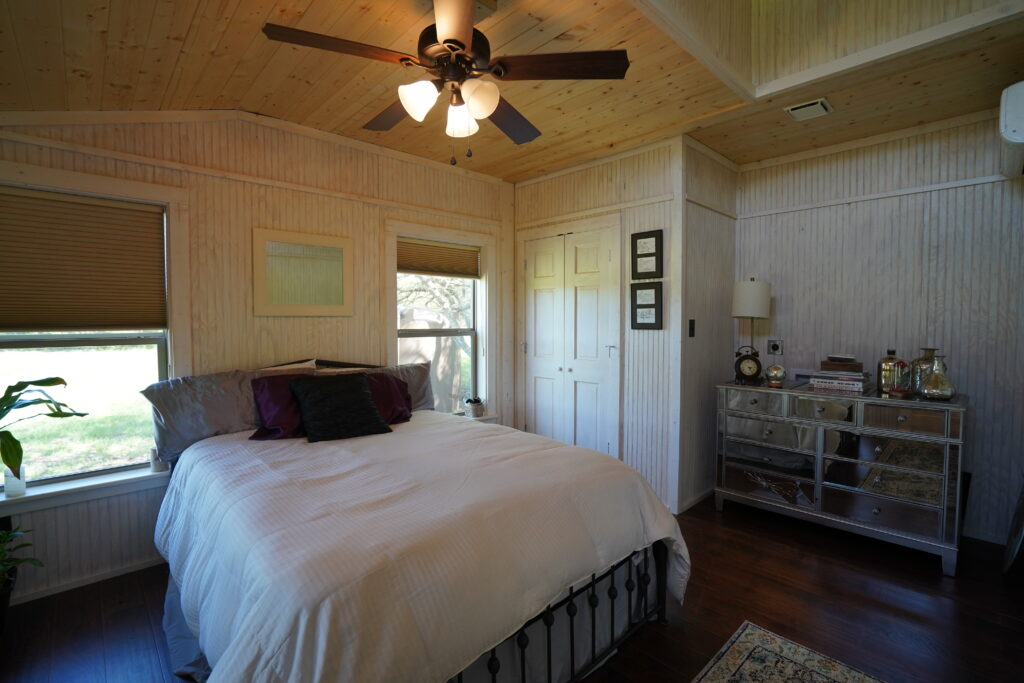 Talk every decision through with your designer to create a thorough plan and make sure you're getting exactly what you need in the home. Sometimes, asking for a second opinion from a trusted individual may help you see ideas in a different light and provide a fresh perspective.

Once you have the general floor plan in place, there are those last decisions to make in the design. Think about everything from the windows and how light comes in, to the comfort of the bedrooms, the entryways, dining areas, storage space, and any porches you decide to add.
__________________________________________________________________________________________________________
Any questions you have about these finishing touches can be answered by your designer. Get specific and detailed! This is your home, your place to create lasting memories and you want it to be built with the best design and quality.